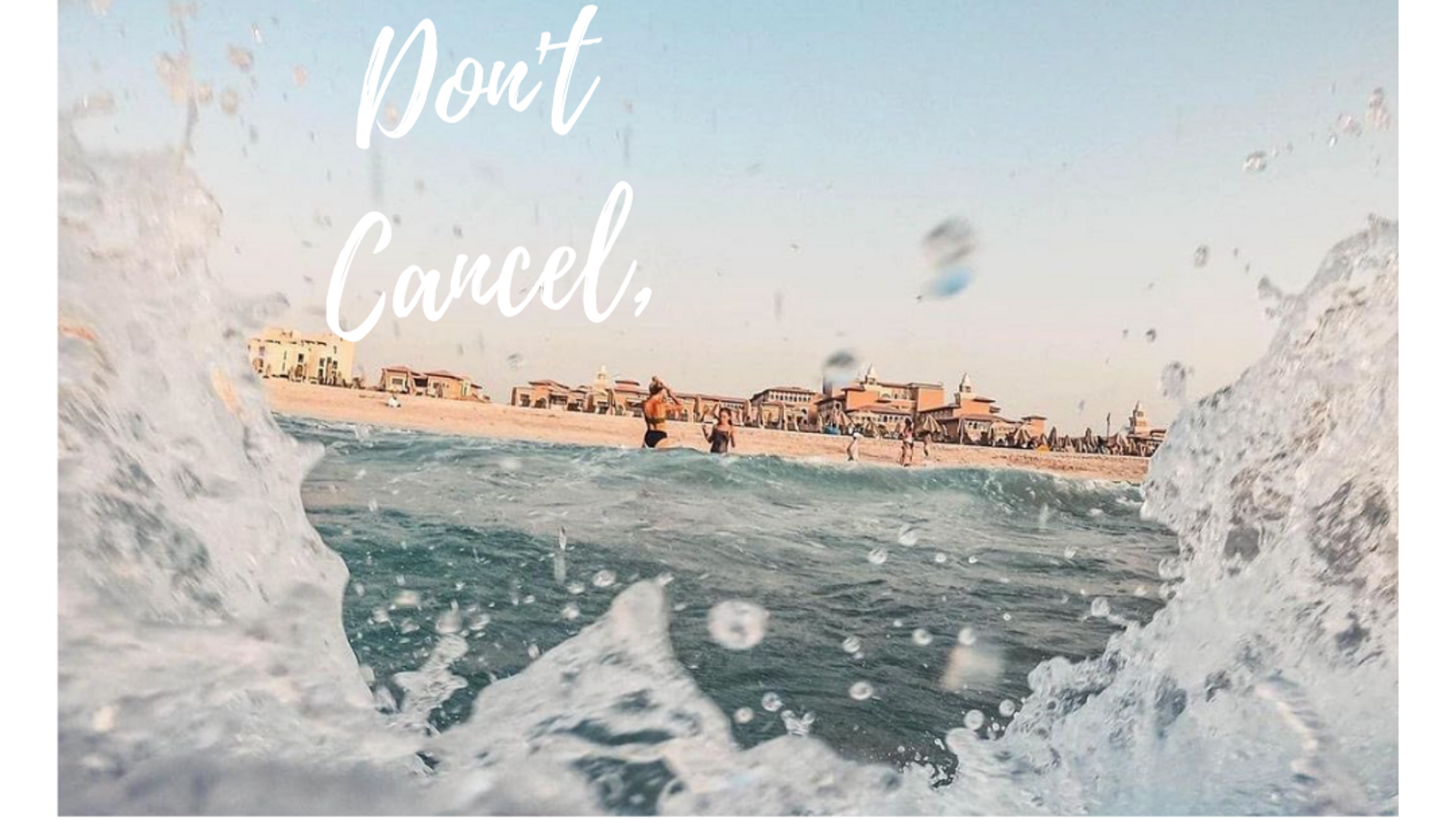 DO NOT CALL OF YOUR DREAM HOLIDAY. JUST PUT IT OF FOR ANOTHER DAY!
Rixos Hotels invites you to experience the best winter in the world, and with unbelievable flexibility options and we are always open in the United Arab Emirates.
Call our reservation team now if you would like to postpone your vacation due to restrictions and uncertainty. We will rebook your vacation on a further date of your choice. Our reservation team will let you know the flexibility options in the prices which are tailored to make you feel welcome! 
Reconsider Your Dream Vacation