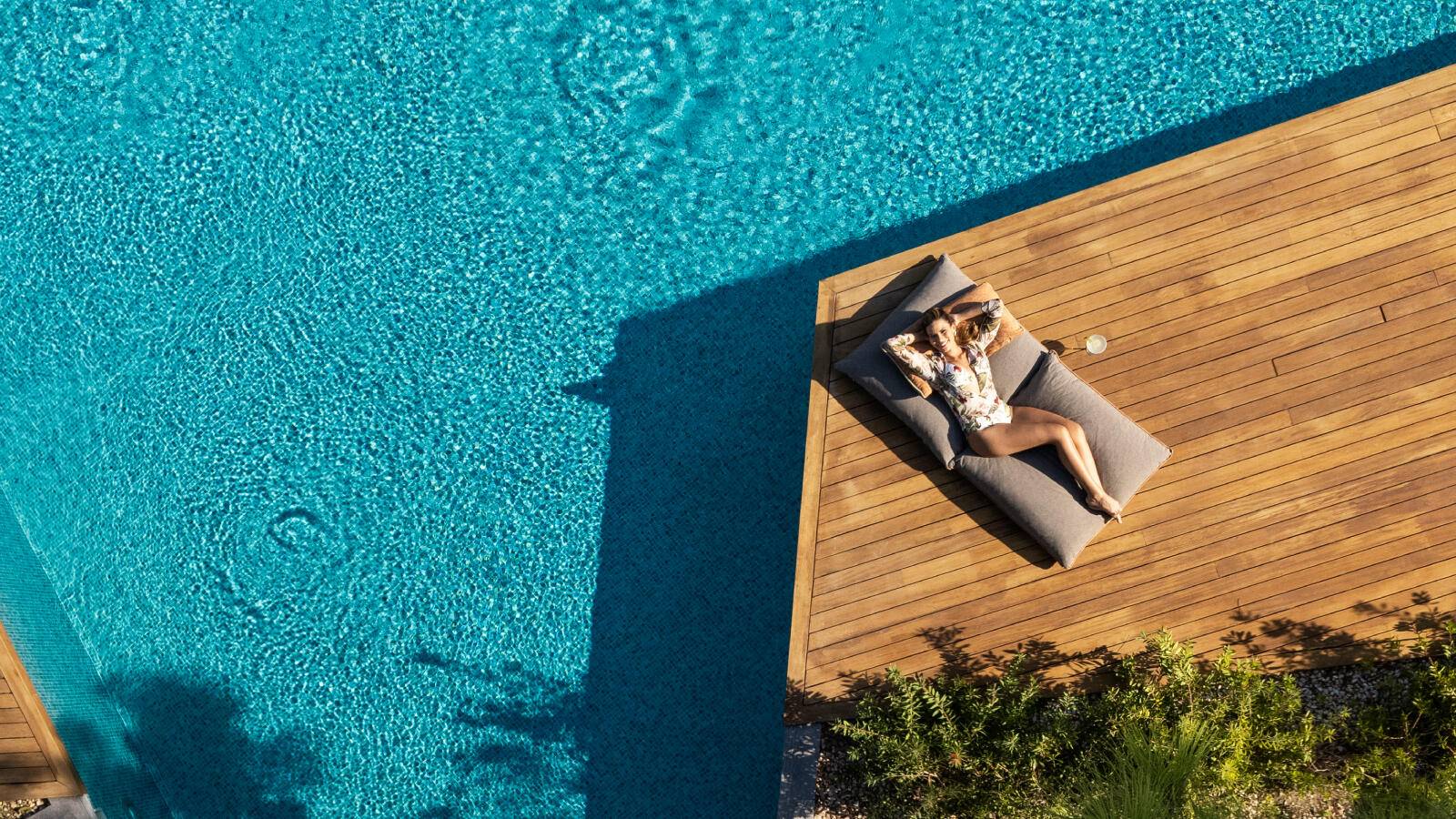 Discover the special advantages of staying 10 days or longer at Rixos Sungate.
Advantageous prices are awaiting you for a holiday to your heart's content together with your loved ones. Enjoy a long and pleasant holiday with Rixy Kids Club with its educational and developing activities, privileges to do one-on-one sports with trained sports instructors, gourmet, delicacies and many other experiences.
Opportunity to upgrade to renovated rooms specifically designed for families.
Possibility of early check-in and late check-out.
Developing and creative workshops and academies; Painting, music, dance, art, and science room, wooden toys, ceramics, and robotic coding LEGO STEM workshops
Rixy Chef, master class kitchen workshop
Football specific for children aged 6-14, basketball and judo academy, and specifically designed jerseys
Fun games and playgrounds
With the Cinema, Game Center, Play station, X box contents, special activities for young people
Sports privileges accompanied by expert trainers in collaboration with the famous sports club World Class
Fine dining experience in the new Bloom A la carte restaurant
Up to 25% opportunities in Anjana SPA applications
Up to 30% advantages in Antalya Airport - hotel transfers
Transfer to The Land of Legends Theme Park and use of the Park
A day that you will experience the colorful world of Masha and the Big Bear that takes place in The Land of Legends for the first time in the world and many other amusing activities waits for you in The Land of Legends.
Outdoor shopping from select brands at The Land of Legends Theme Park