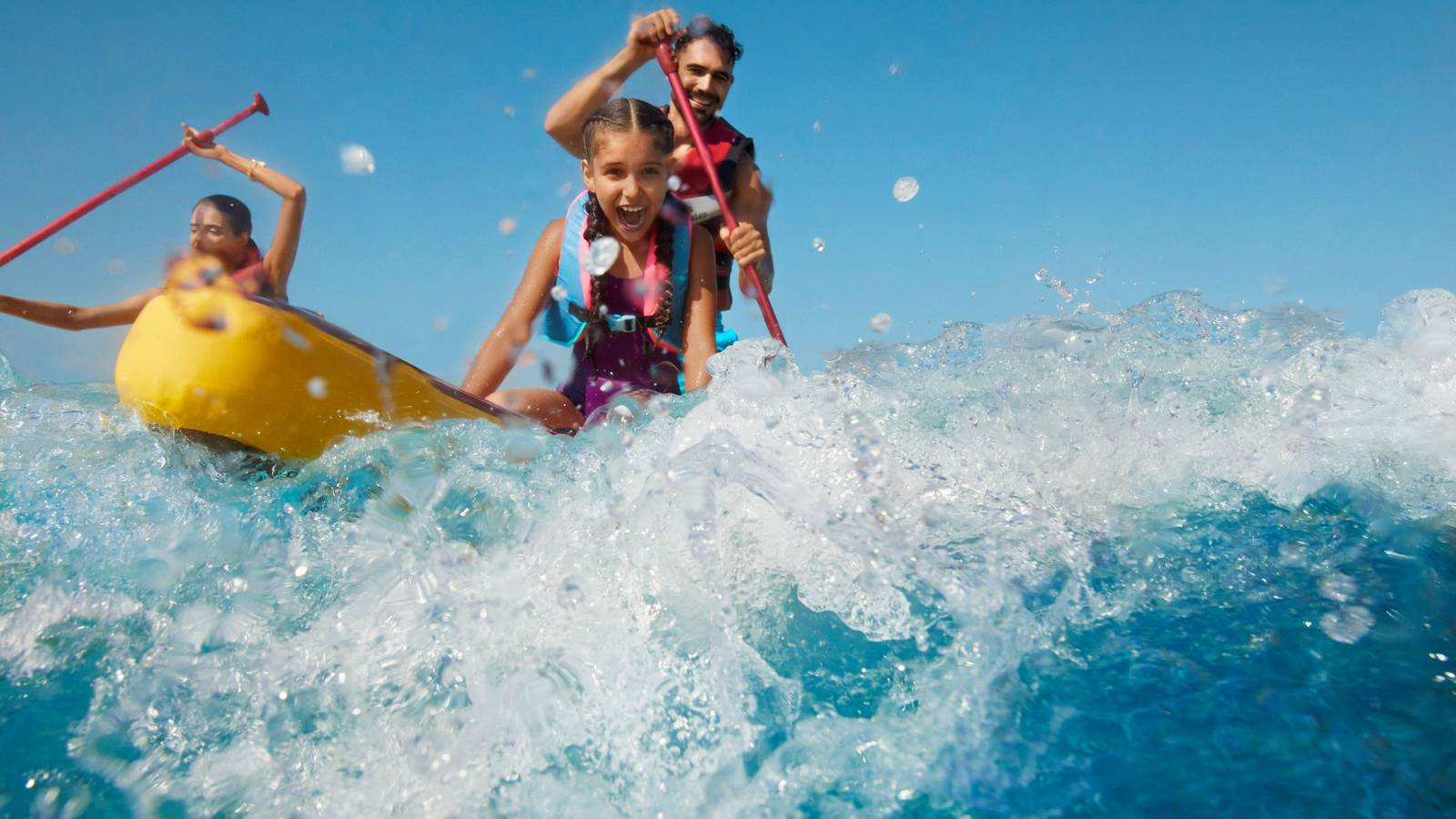 Where Lifelong Friendships and Memories Are Made
As a child, you want to run, climb, walk and play. You want to draw, discover, learn, make new friends, talk and smile. You are curious and love to try new things. You want to be a superhero! There are Kids Clubs, and then there is the Rixy Kids Club! The Rixy Kids Club is the resort club exclusively for children. These fun-packed hangouts are where our youngest guests have their own holiday adventures under the watchful eye of our welcoming and experienced staff. Here children enjoy the freedom to explore and learn while parents indulge in some alone time, safe in the knowledge that their children are having the best time, making new friends and making memories.
Rixy Kids Club
We know that our Rixy Kids Club guests are as discerning as the grown-ups they travel with. That is why Rixos pays close attention the dining options for children including child-friendly menus, special children's restaurants and ensures that healthy options are always available to ensure they keep up their energy for their busy days.
From the storybook in the room to the special bedding and bathrobes; these are some of the beautiful surprises of the Rixy Kids Club.
Memories of family holidays are treasured for a lifetime. Children are very special guests are Rixy Kids Club ensures families experience an extraordinary holiday.
Access to the Rixy World is found through the special check-in area.