mykOrini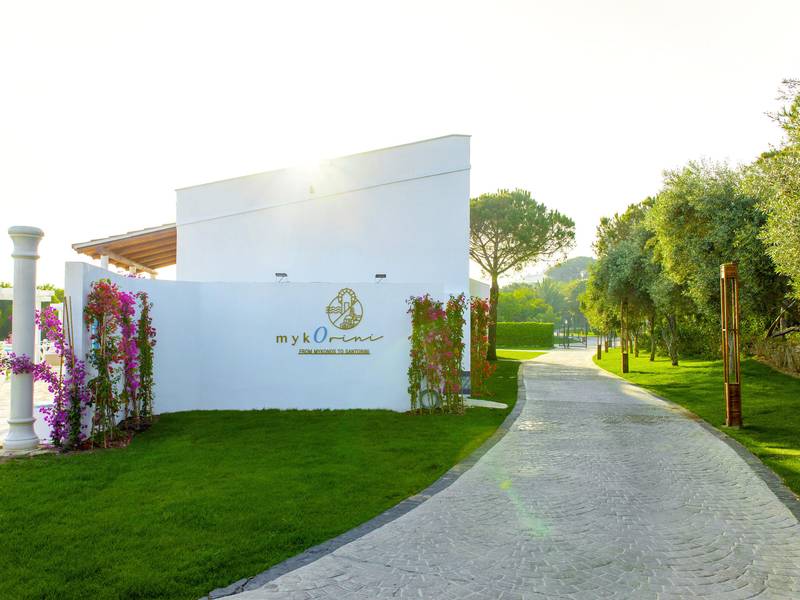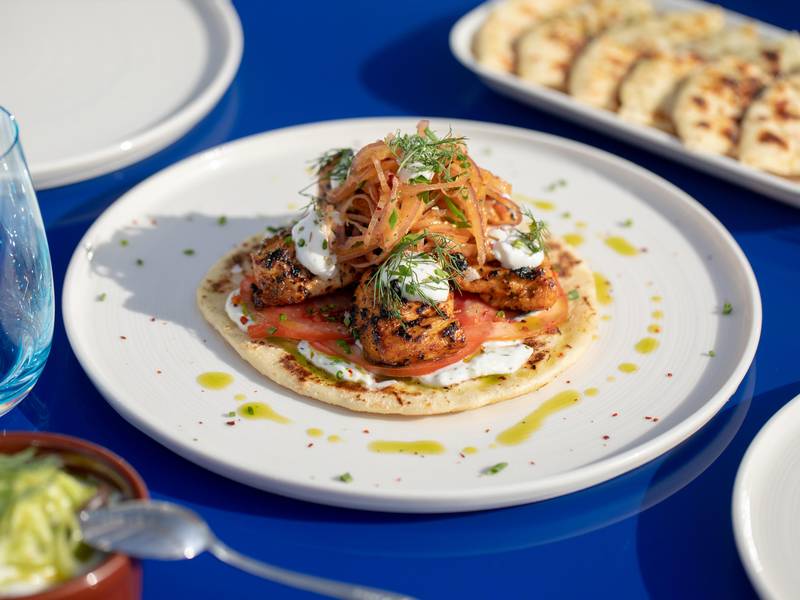 The breezes of Mykonos and Santorini are at the same restaurant.
Opening hours
Breakfast :

07:00 - 11:00

Lunch :

12:30 - 15:00

Dinner :

19:00 - 22:00
About the chef
Stamatis Loumousiotis
Who said going to Mykonos and Santorini at the same time is not possible? At MykOrini you can travel to both islands within the same space with the pure white decor and the bougainvillaea's heady scent, creating an authentic ambience. Our innovative menu has signature dishes from both islands, offering you a culinary escape to the hippest islands in the time it takes to enjoy your Greek infused meal. The 'O' space links both islands for place smashing fun, making your visit to MykOrini a memorable one.