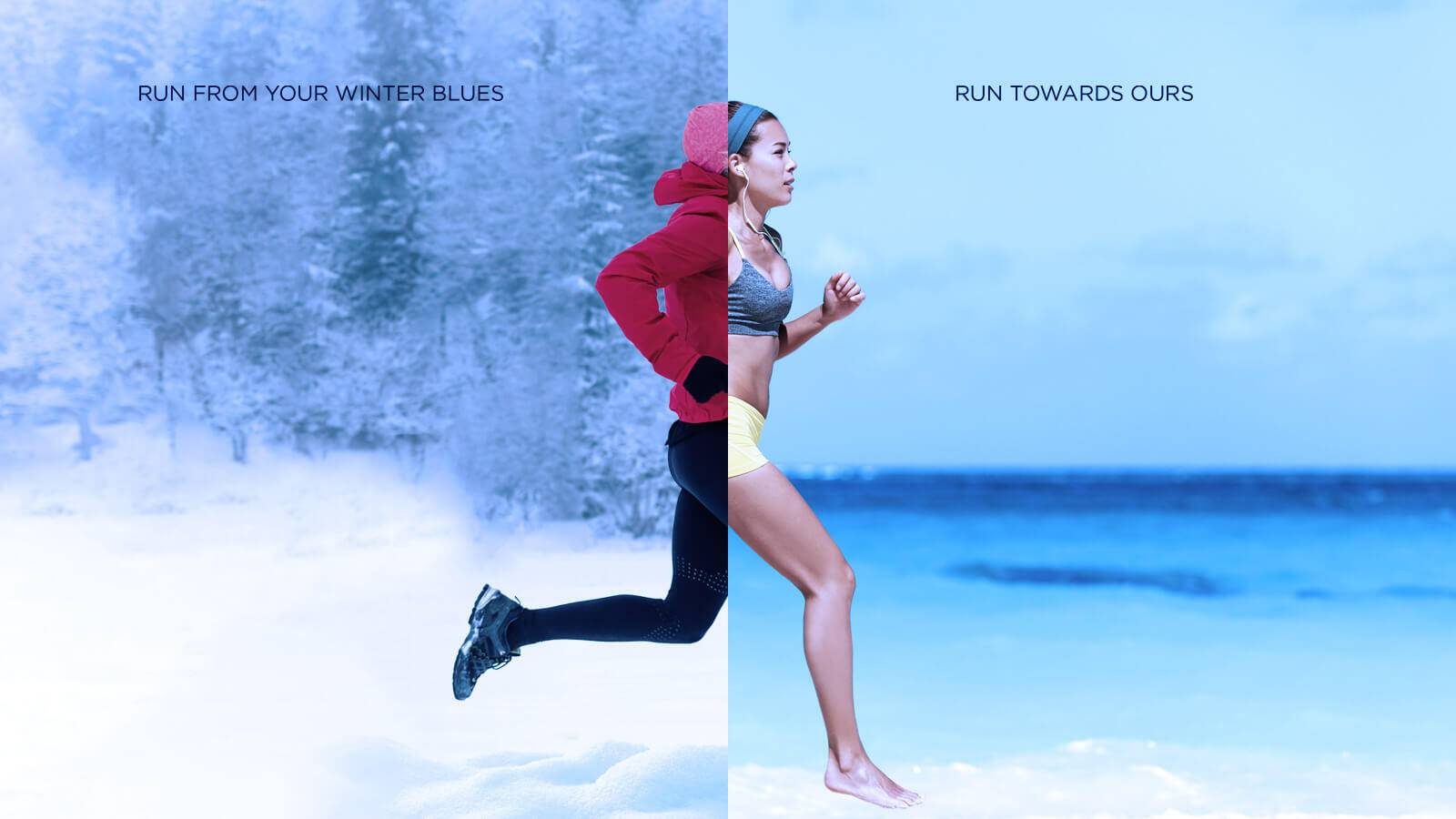 Our Winters Are The Best!
WELCOME TO RIXOS HOTELS IN UNITED ARAB EMIRATES AND EXPERIENCE THE BEST WINTER IN THE WORLD!
Create memorable vacations in the hotel of your choice , which is catered towards both family and couples. Experience the All-Inclusive concepts with limitless dining, entertainment and kids activities in Rixos Premium Saadiyat Island, Rixos The Palm & Rixos Bab Al Bahr or if you would like to experience the urban luxury lifestyle in the heart of Dubai by staying at Rixos Premium Dubai with it's award winning outlets and enjoy the nightlife.
Restrictions? Don't Call Off Your Dream Holiday, Just Put It Off For Another Day!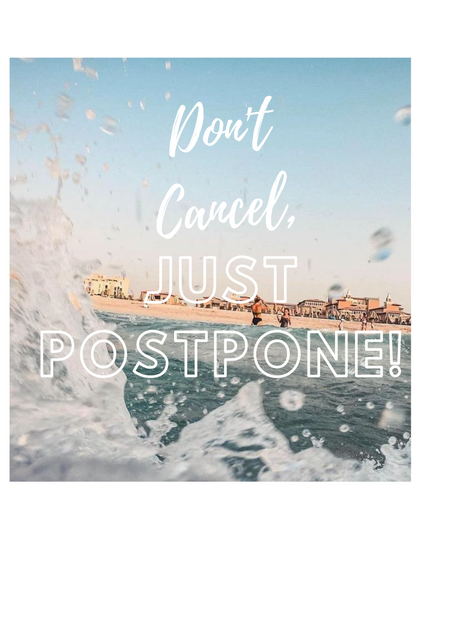 Do not let restrictions hinder you from your dream holiday; rebook now to get exclusive offers and unrivaled prices!
Learn More