Rixos Hotels and Accor welcome back guests and celebrate with exciting new winter offers!
Gather your loved ones and join us at any of our Rixos UAE or Egypt hotels. With special room offers and benefits curated to your taste, unlock our members exclusive offer to enjoy up to 30% off your room rate including breakfast, curated by the hotels.
Join us to create new winter memories with a charming staycation at any of our six beachfront resorts.
How to benefit from this offer:
1. Log in to your ALL account to access the offer.
Not a member of ALL? Join now to enjoy a huge range of benefits!
2. Book your stay before 31/03/2021
3. Stay at one of our Rixos Hotels & Resorts in UAE or Egypt before 11/05/2021
4. Benefit from our flexible semi-flexible rates and modify your dates for free.*
*Terms & Conditions Apply
 
Winter Staycation Offers in UAE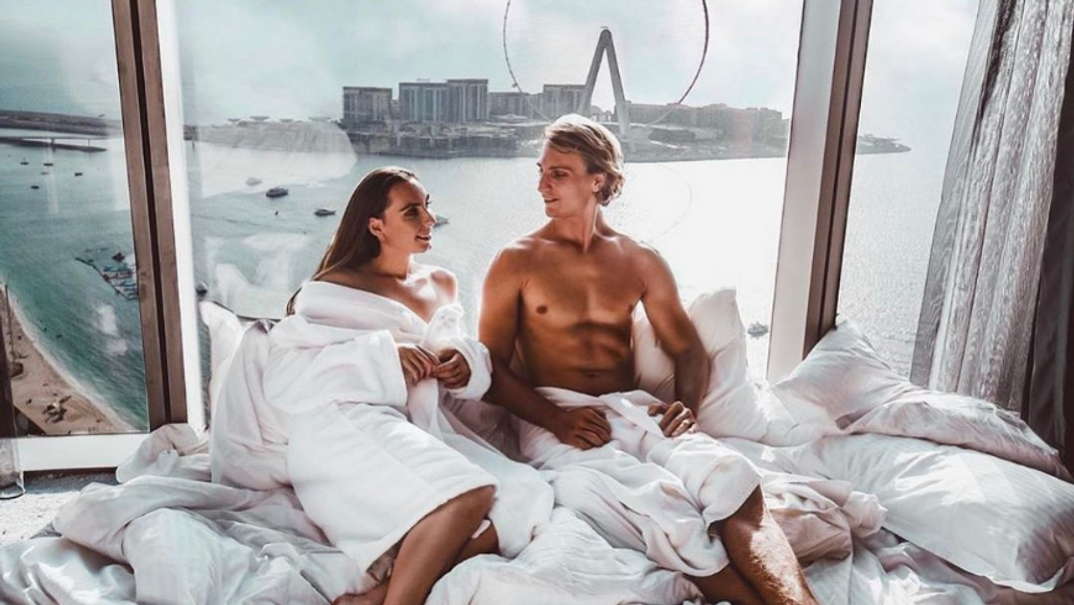 Rixos Premium Dubai JBR
Welcome to Rixos Premium Dubai, a stylish urban hotspot located in the heart of Dubai's Jumeirah Beach Residence. Experience trendy living where iconic design meets contemporary luxury, setting up the stage for exclusive and glamorous lifestyle experiences.

Tel: +971 4 520 0000 Email: Reservation.PremiumDubai@rixos.com
go to active tab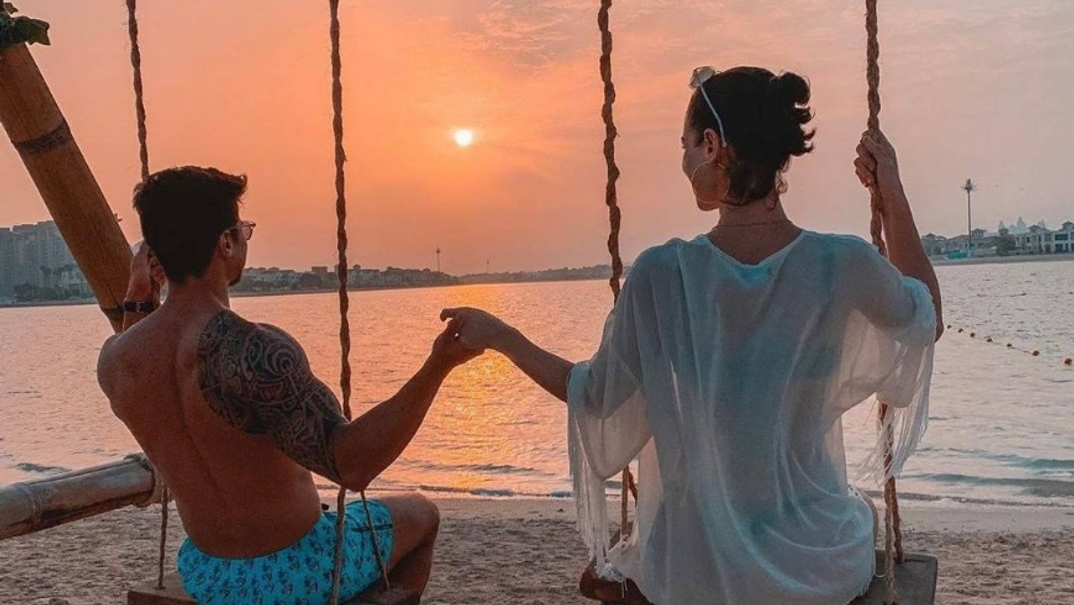 Rixos The Palm Hotel & Suites
Rixos The Palm Dubai Hotel & Suites is a multi-awarded family destination situated on the iconic Palm Jumeirah Dubai. The beach resort offers panoramic views of the azure waters of the Arabian Gulf, Dubai's iconic skyscrapers, the shimmering skyline of Dubai Marina and the remarkable lagoons and architecture of Palm Jumeirah itself.

Tel: +971 4 457 5555 Email: reservation.dubai@rixos.com
go to active tab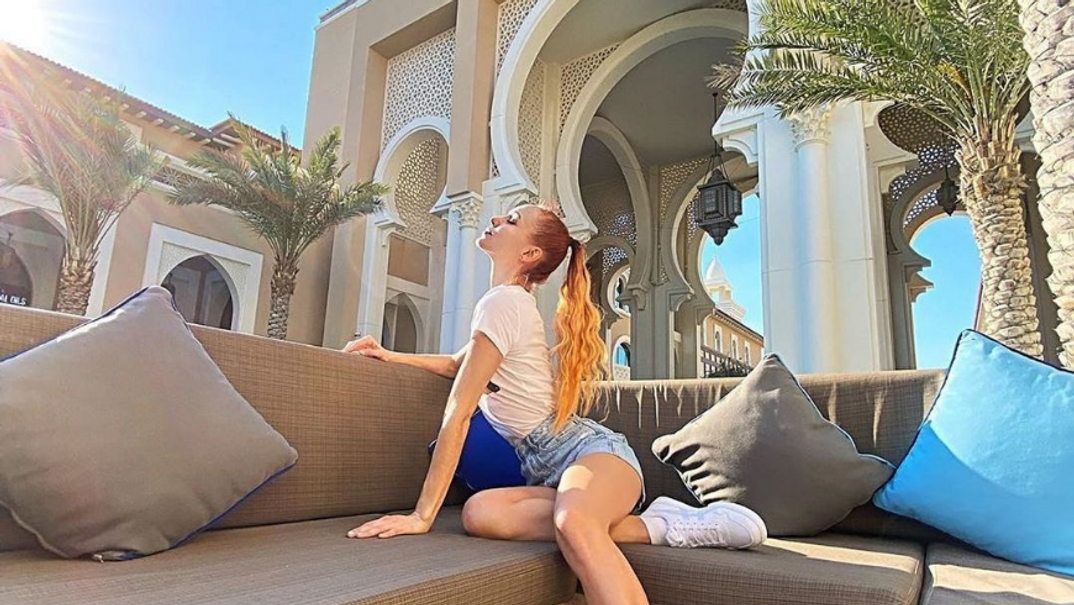 Rixos Premium Saadiyat Island
Rixos Premium Saadiyat Island is a unique resort; where exclusivity and luxury define every experience, every time. Our luxurious family getaway is beautifully located on pristine, sparkling white sands overlooking the Arabian Gulf. An Arabian paradise island, Saadiyat Island offers wonderful nature and cultural highlights, including the newly opened Louvre.

Tel: +971 2 492 2222 Email: Reservation.saadiyat@rixos.com
go to active tab
Winter Staycation Offers in Egypt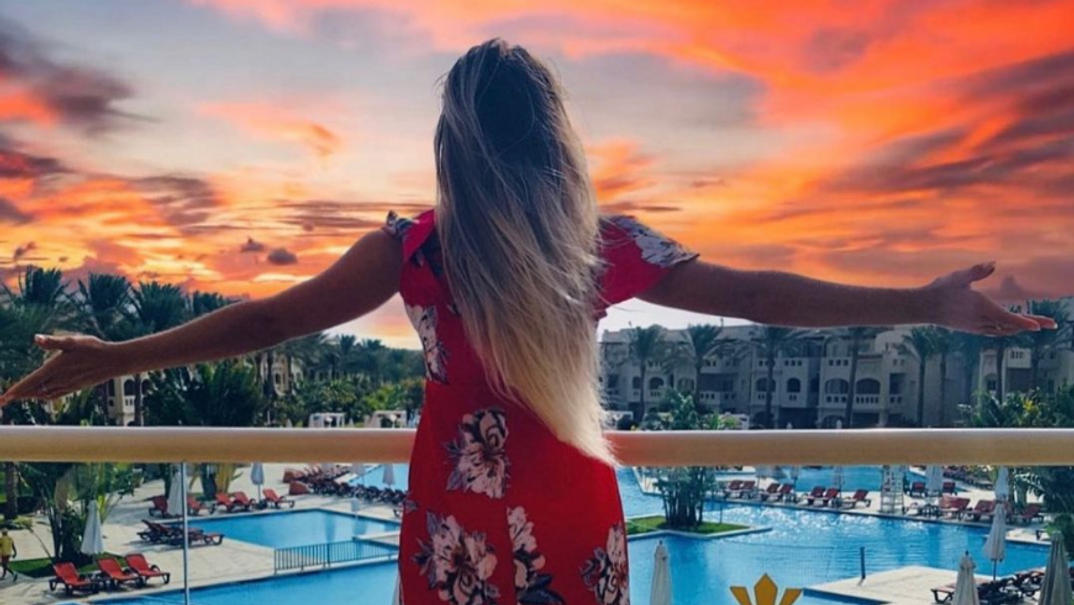 Rixos Sharm El Sheikh
Rixos Sharm el-Sheikh is a luxury resort in Nabq Bay where the desert meets the pristine waters of the Red Sea. With stunning views of the Gulf of Aqaba and Tiran Island, the resort stretches out to the palm-fringed golden sands beyond its lush gardens.

Tel: +(20) 69 3710 210
go to active tab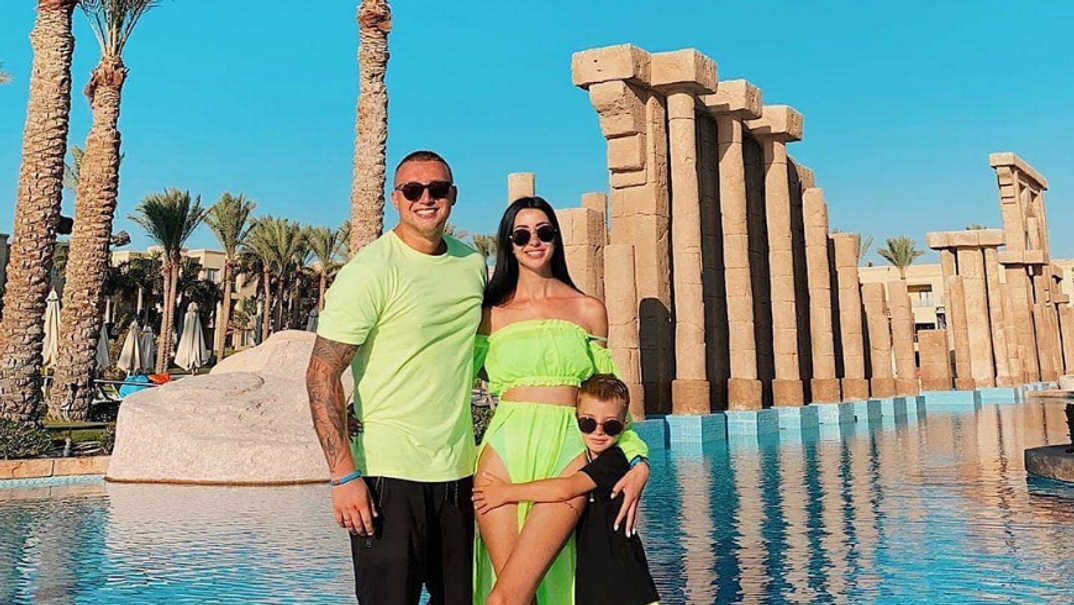 Rixos Premium Seagate
Discover the paradise of Egypt's Red Sea and immerse yourself in the luxury of all-inclusive hospitality. Like the Rixos Sharm el-Sheikh, this new luxury 5-star resort is located in the Red Sea's renowned diving region. The resort is a kaleidoscope of colour with glorious landscaped gardens rolling down to the pristine sands and crystal waters.
Tel: (+20)693710130



go to active tab