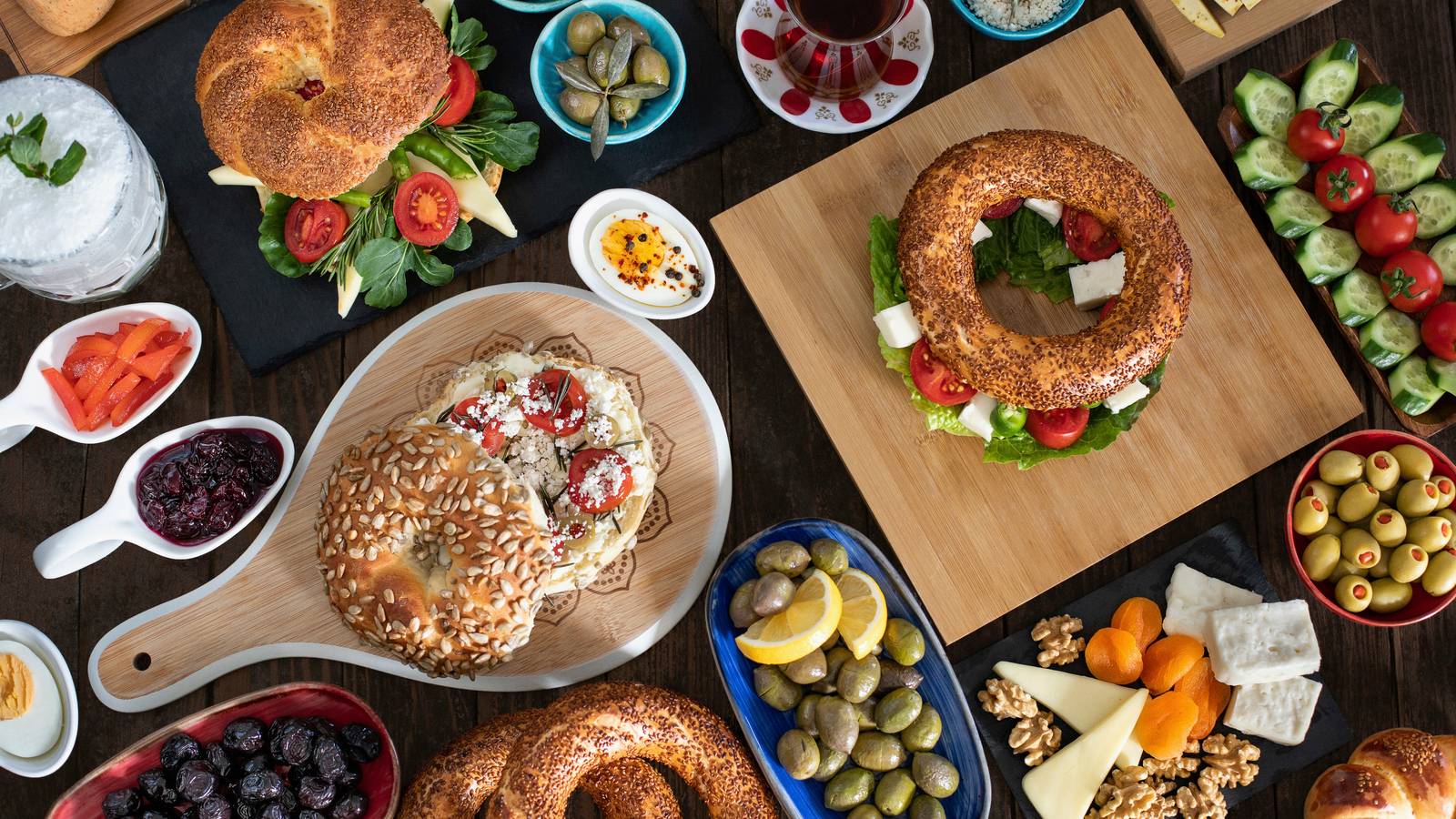 Don't Just Eat. Indulge.
It is impossible to go hungry or thirsty at a Rixos resort. A wealth of restaurants and bars awaits anyone looking for a quick bite between activities, an intimate dinner for two or a cocktail to sip as the sun goes down on another adventure-filled day.
Dining at Rixos is a reflection of its Turkish origins. Mealtimes are about spending time together, coming together to share stories and share a passion for fabulous food. That is why our award-winning master chefs ensure that every dish served is a culinary highlight.
Our resorts offer sophisticated, upscale dining and exceptional choice with an array of internationally focussed restaurants. From casual beachfront dining or the laid-back vibe of the pool bar to the theatre of teppanyaki and the show-stopping cooking stations, dining at Rixos offers guests a smorgasbord of dining experiences.
The culinary experiences on offer are a gastronomes dream! Foodie favourites, family-friendly options, speciality dishes from China, Japan, Italy and France signature recipes that reflect our Turkish heritage and the dynamic flavours of the countries surrounding our resorts settings are all possibilities. From burgeoning buffets to elegant a la carte, quality ingredients and sublime flavours are the hallmarks of any Rixos restaurant.
Dining isn't just about food though. Rixos puts as much thought into your glass as it does your plate. Our bars, cafes and lounges serve hot or cold drinks, alcoholic or non-alcoholic drinks as well as the best teas and coffees. Our wine waiters are there to help you pair your wine with your food to elevate your meal. From a full-bodied red to a thrilling fizz, our team search far and wide to choose wines for every palate. Refreshing drinks and sophisticated cocktails mixed by specialised bartenders complete the "Rixos World of Foodies".