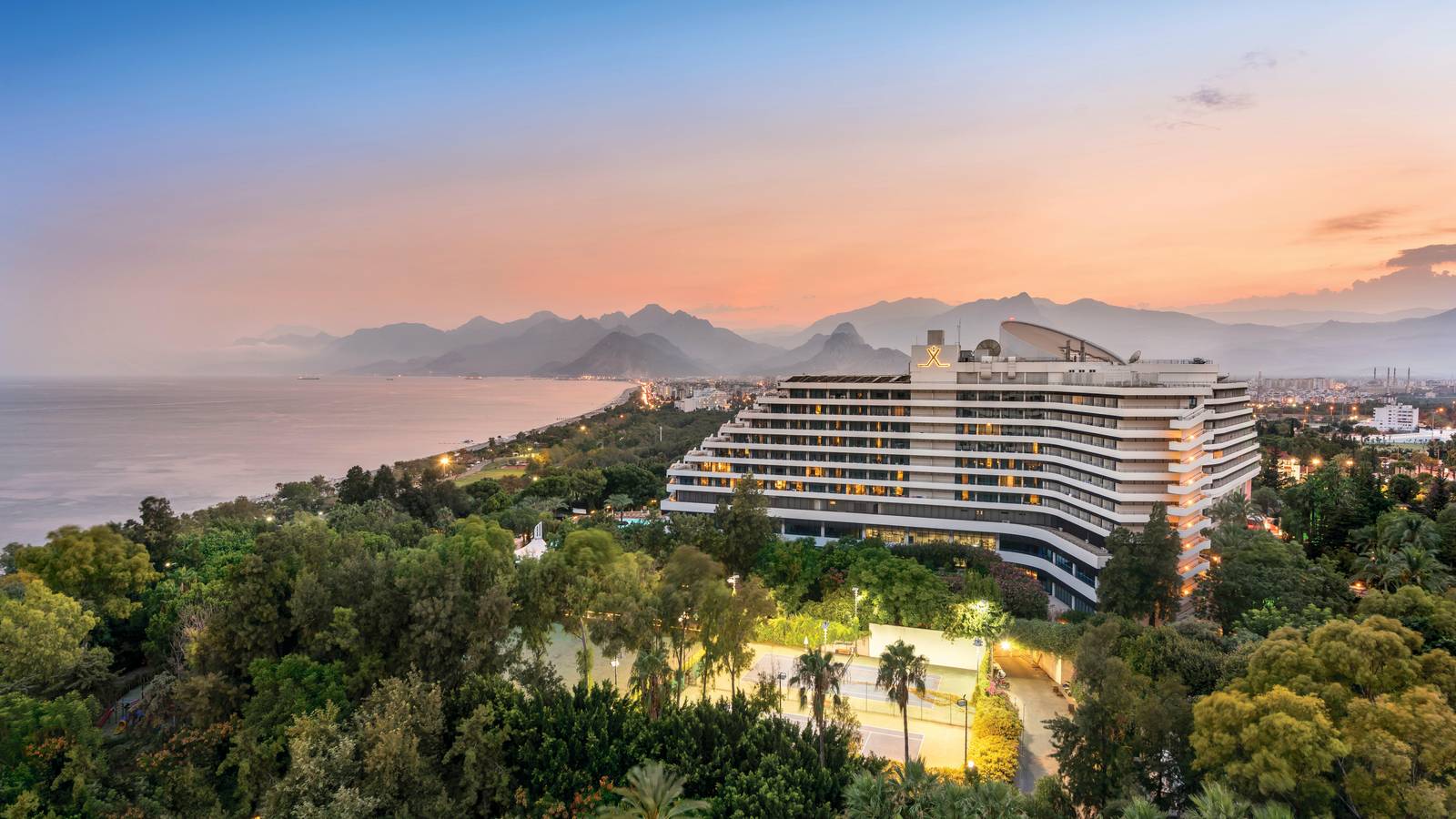 When you browse the www.rixos.com website (hereinafter the "Site"), Rixos Hospitality B.V. (hereinafter "Rixos" or "we") will obtain your express consent prior to placing cookies when they are not strictly necessary for the operation of the Site.
1. What is a « cookie » ?
Cookies are small text files that are placed on your computer by websites that you visit. They are widely used in order to make websites work, or work more efficiently, as well as to provide information to the owners of the site. Cookies record information about your browsing activity, which may be directly read by Rixos during your visits and subsequent requests made on the Site (such as the pages you consulted, or the date and time you consulted these pages).
Rixos stores cookies on your hard drive (including for example your browsing activity on the Site and your preferences) in order to facilitate communication and the provision of the service requested by the Users, to recognize the Users when they next visit the Site, to personalize the Site for the Users and to enable Rixos to analyze traffic on the Site to improve its content.
2. What are the different types of cookies we use and for what purposes?
The cookies used on the Site are as follows:
Session cookies: cookies that record technical information as you browse from one page to another on our Site. These cookies have a limited lifetime and expire when you close your Internet browser.
Persistent cookies: cookies that are used to save your connection data and to remember your settings the next time you connect to the Site. A persistent cookie is stored as a file on your computer and is kept there when you close your web browser.
First party cookies: cookies which we use to improve your experience. They are associated with a User's personal information. No third party has access to the information we collect through our own cookies.
Third party cookies: cookies that are placed on our Site by third parties in order to provide their services. They place cookies on your device on our behalf when you visit our Site in order to provide their services. You will find more information about these cookies in their privacy policies.
You will find below a detailed list of the categories / purposes of cookies we use on our Site. Insofar as some of the information collected through those cookies constitutes personal data, the provisions set forth in our Privacy Policy apply in addition to this Cookie Policy.
Strictly necessary cookies:

these cookies are essential for you to browse the Site and use its features, such as accessing secure areas of the Site. For instance, these cookies enable us to remember your language or cookie settings. These cookies are first-party session cookies. You cannot refuse the use of these cookies.  
Preference cookies: these cookies are used to enable us to remember a User's choice or selection, e.g. when you select a display language for the Site. Where a User has previously indicated a preference, that User's preference will be stored in these cookies.

These cookies are first-party persistent cookies.
Performance cookies: these cookies are third-party session cookie

s. These cookies collect information about how you use the Site, e.g. which pages you visited and which links you clicked on. 

We use this information to analyse trends, administer the Site and track user traffic patterns. These cookies help us to improve the way the Site operates.
Analytics cookies are set by Google. For more information about the purposes for which Google may use the information it collects, please refer to Google's data protection policy https://policies.google.com/privacy?hl=en-US.
Please click here to access the Site's full cookies list.
4. How do I change my cookie settings?
You can change your cookies preferences at any time by clicking here. You can accept or refuse cookies on a purpose-by-purpose basis or accept or refuse them globally. You may need to refresh your page for your settings to take effect.
We draw your attention to the fact that the setting of cookies is likely to modify your conditions of access to the Site and its functionalities and, therefore, to limit its performance.
When you accept or refuse the use of cookies via the Site, a cookie is installed on your browser to store your choice and thus not to solicit you again for a certain period of time.
5. How long are cookies stored?
When cookies that are not strictly necessary to the operation of the Site are set on your device, they are kept for a maximum period of six (6) months.