Montenegro As a Touristic Destination
Montenegro is a small but stunning country located in southeastern Europe, along the Adriatic coast. Despite its size, it offers a diverse range of natural and cultural attractions that make it an exciting destination for tourists. It is known for its beautiful coastline, with sandy beaches, crystal-clear waters, and rugged cliffs.
Kotor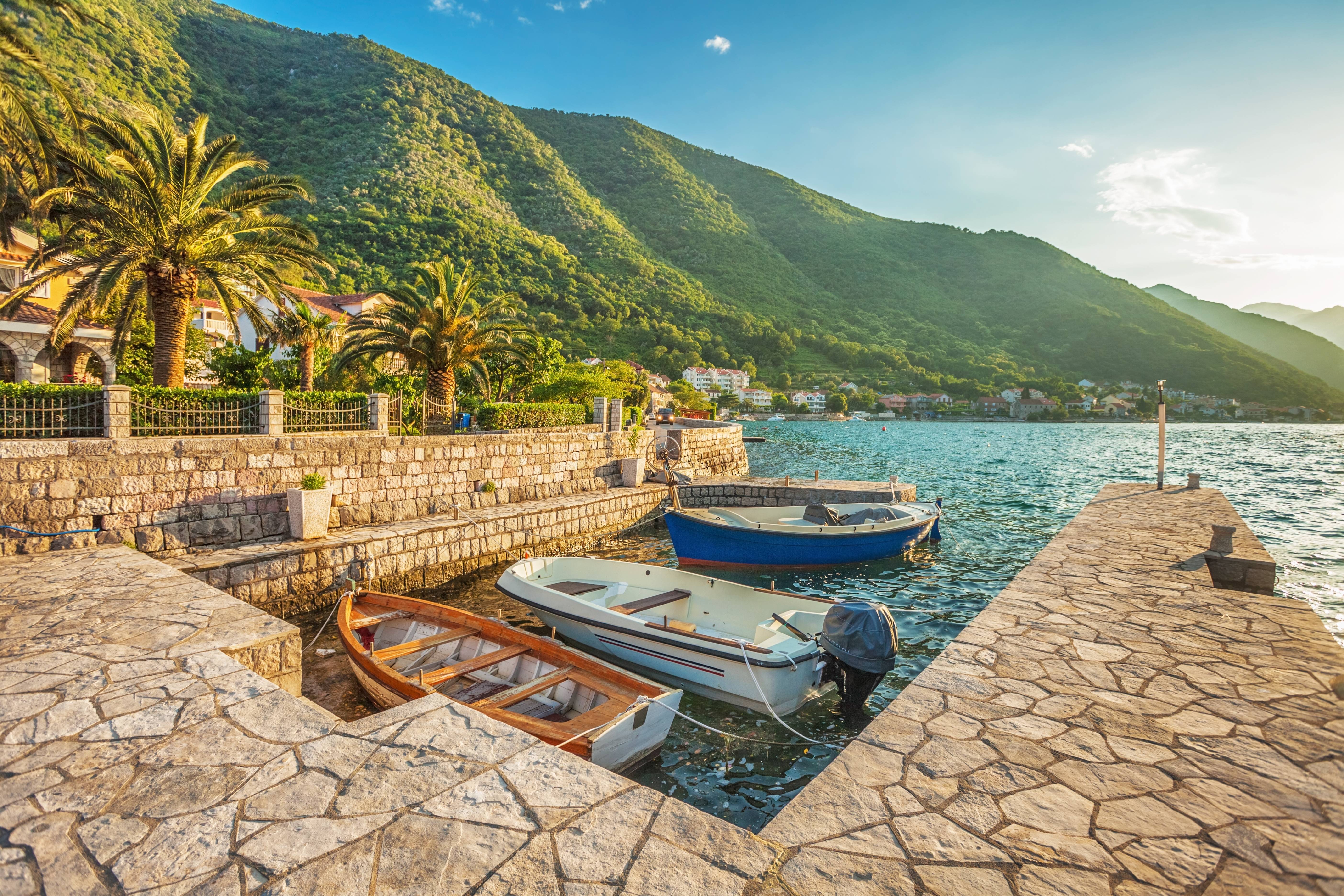 The Bay of Kotor, with its towering cliffs and medieval villages, is a must-see attraction and has been designated as a UNESCO World Heritage site. Inland, Montenegro boasts stunning mountain ranges, lush forests, and pristine lakes, making it a great destination for outdoor enthusiasts.
Heritage Grand Perast By Rixos

Heritage Grand Perast By Rixos is a stunning 5-star hotel in Montenegro seaside town of Perast. With bay and mountain views, it offers 130 luxurious rooms across 4 buildings, including a palace from the 18th century. Enjoy dining at Panoramic, Piazza, and Riva terraces and try some of the best Mediterranean cuisine. Indulge in the spa, gym, heated pool, and private beach dock. Experience Perast s beauty and history at Heritage Grand Perast By Rixos.