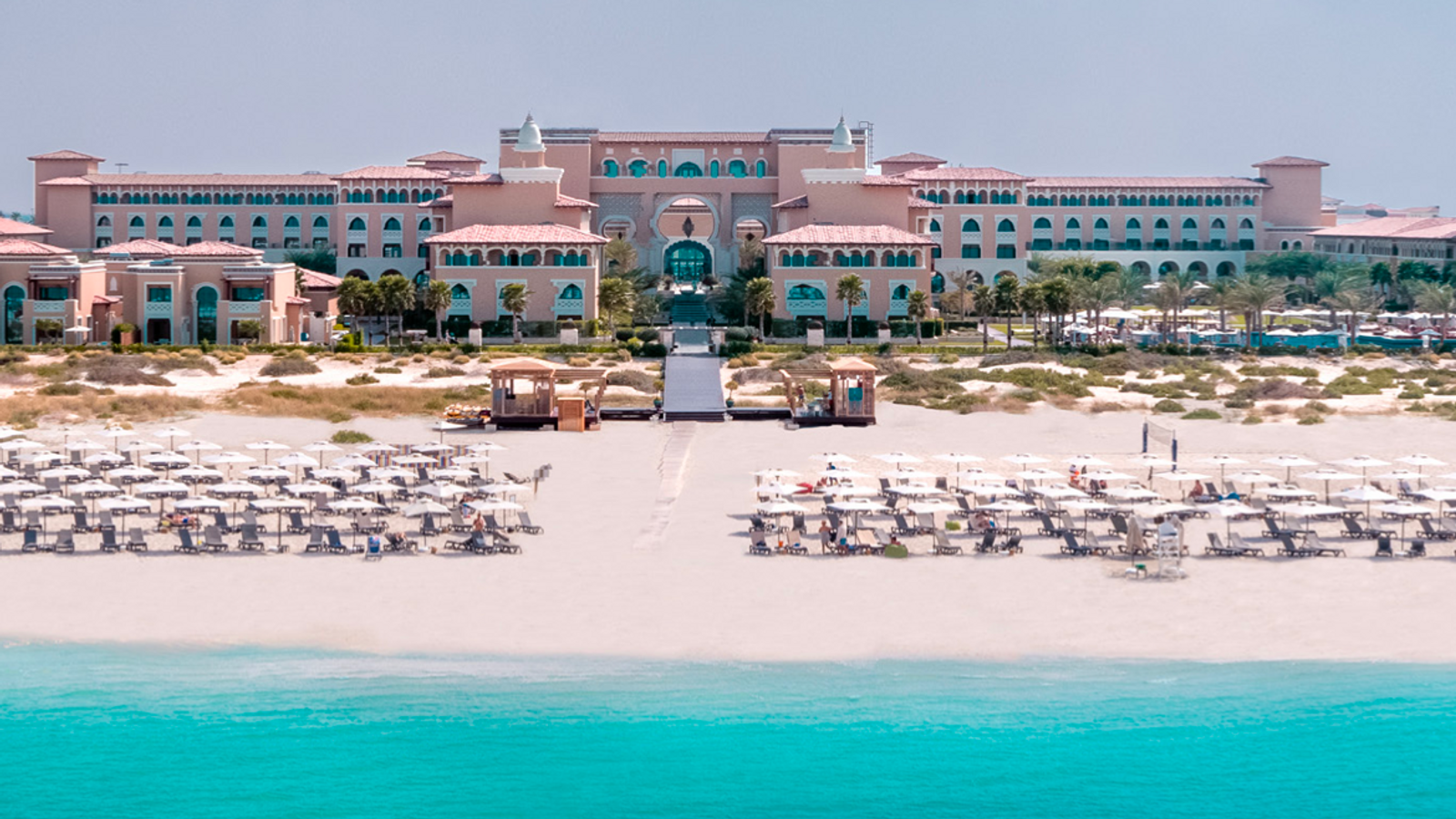 Heartist Offer-Rixos Premium Saadiyat Island
Experience limitless luxury through gastronomic delights, blissful spa and wellness experiences, incredible entertainment, and action-packed activities for family and friends by the pool and beach.
The all-inclusive experience is your chance to have breakfast, lunch, and dinner at our all-day dining concept Turquoise.
For a different experience, A la carte concept restaurants serving cuisines from Mediterranean to Asian are open to satisfy your every food craving. While you're enjoying your feast, don't forget to try our wide selection of Ultra-Premium Alcoholic beverages and refreshments as part of the All-Inclusive experience.
A memorable stay awaits at our premium beachfront destination!
Special Rates starting from AED 817 excluding taxes*. 
Anjana Spa offers 20% off on select treatments.
Reservations:
 +971 2 4922222
  reservation.saadiyat@rixos.com
*Offer is subject to availability.