Our services
Bar
Child facilities
Meeting room(s)
100% non smoking property
Restaurant
Tennis
Wheelchair access
Internet access
Overview
Rixos Water World Aktau is the first and only five-star luxury resort hotel with "All Inclusive All Exclusive" concept in Kazakhstan. The luxurious hotel is located on the picturesque coast of the Caspian Sea with the marvelous sandy beach and crystal clear azure water. Unique family resort is located 20 km km from Aktau City and immerses guests in an atmosphere of unforgettable beach holidays. A pure luxury haven with quintessentially essence of Turkish hospitality and Kazakh culture.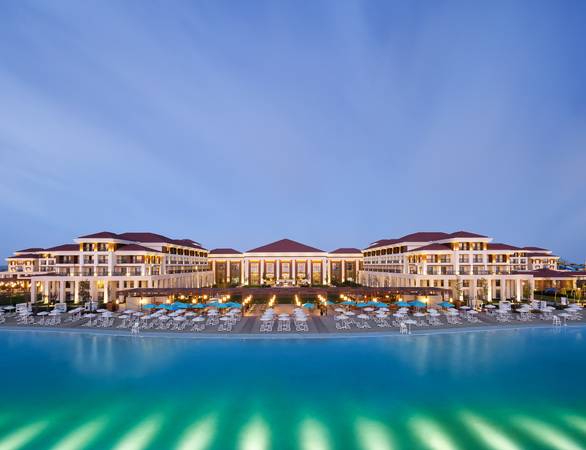 Warm Beach 34, Aktau
Kazakhstan, AKTAU
Stardays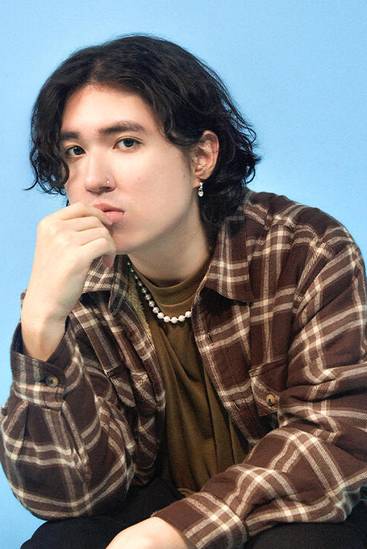 Our offers
Rixos Water World Aktau
Early check in (upon availability)...


See details +
Rixos Water World Aktau
An exciting program and activities for children of all ages.
See details +
Rixos Water World Aktau
Early Booking is an unique offer that allows you to book your holiday at Rixos Water World Aktau in advance and have a number of advantages...
See details +
Rixos Water World Aktau
Minimum stay - 5 nights\ 2+2 (11,99)...
See details +
FREE CANCELATION ON 'FLEXIBLE' RATES!
Plan a holiday whenever you feel like it with our Best Available Rates and enjoy greater flexibility on our Rooms and Villas. Book with confidence and ease. We have updated our cancellation policy to offer more flexibility and reassurance.
See details +
Guests reviews
100% genuine reviews from our guests
Nice resort
The proximity of the park and the pools were really nice
Nice place for family chill
In general I liked our stay at Rixos. The only thins which needs an improvement is to add additional personal at reception, as there were a long line of people and waited too long.
Generally satisfactory however found the food very much limited and similar options every morning / afternoon & night. The selection of savoury snacks / sandwiches from the bar was again limiting and poor quality. Additionally there were not many English speaking staff which I find unusual for this kind of hotel.
Good stay
We had a great time! The food was delicious, staff were nice and kind.