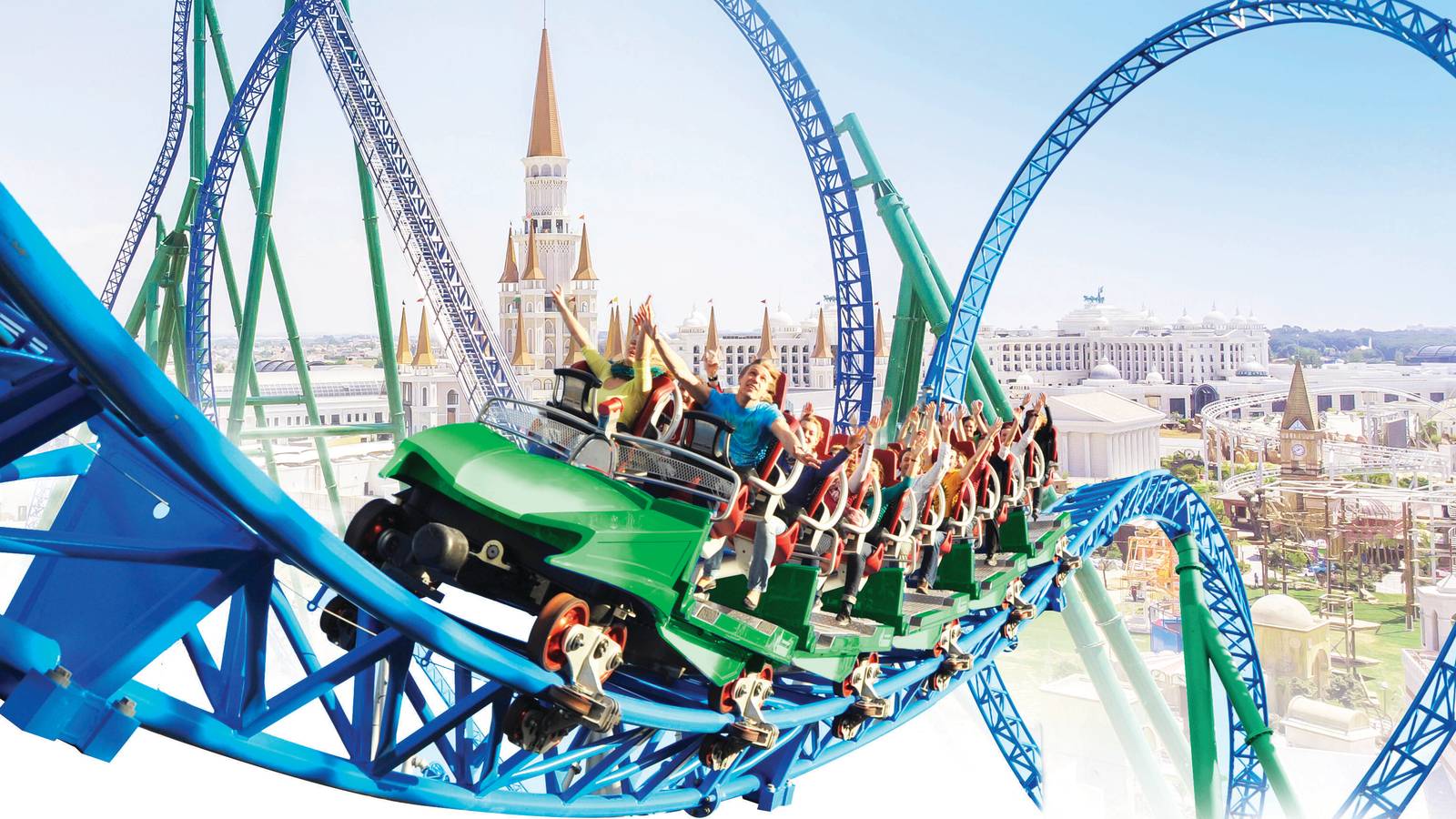 The Land Of Legends - Tekirova
Live your own legend at The Land of Legends! All Rixos Premium Tekirova guests will have complimentary shuttle & entrance to the biggest theme park of Turkey; The Land of Legends! Book now and enjoy the world behind the magical gate of The Land of Legends!
Priviliges for Rixos Premium Tekirova guests;
• Complimentary roundtrip shuttle to The Land of Legends (Please contact guest relations for shuttle times.)
• VIP entrance to the park from special gate
• A great oportunity to experience spectacular night shows and an unique setting of an open-air shopping conditions
• Guests will enjoy unlimited free access to The Land of Legends Theme Park.
• The All Inclusive concept is available only in Rixos Premium Tekirova only, not valid for the park.
• Some services, food & beverages in The Land of Legends Theme Park are subject to a charge.
• Theme Park opening and closing dates are subject to change through The Land of Legends Management.
• Operation days of Theme Park may be changed or cancelled depending on weather conditions.
The Land Of Legends Privileges