BBQ A La Carte Restaurant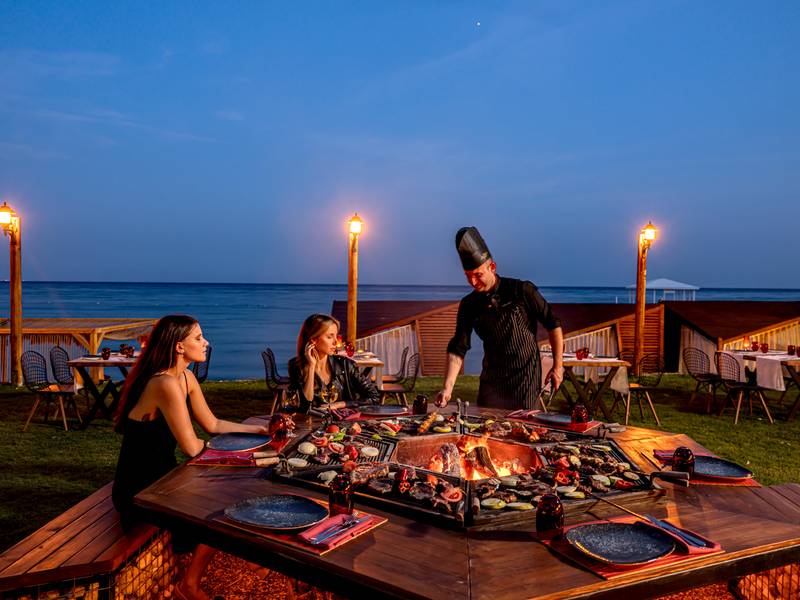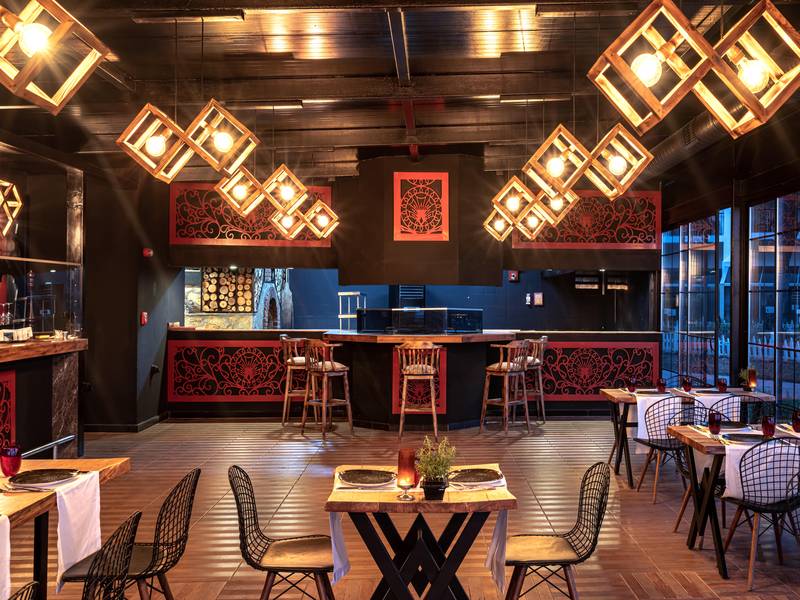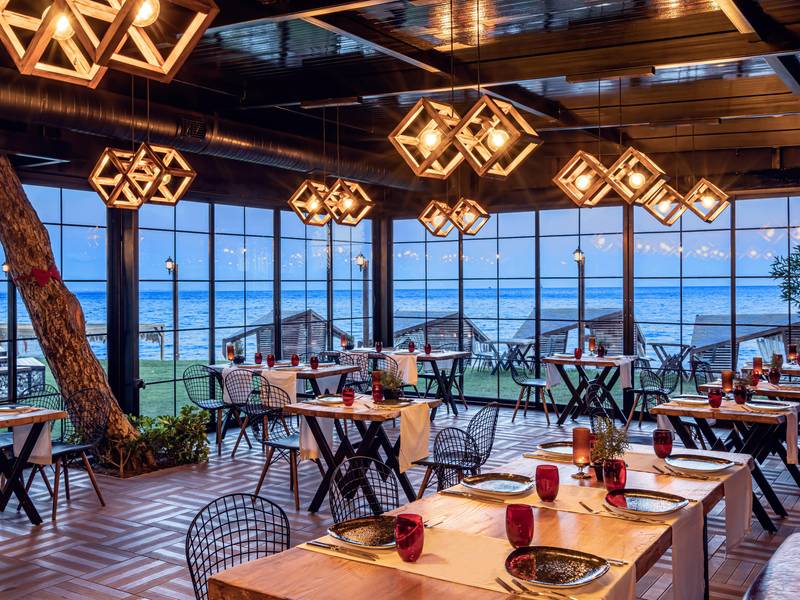 Traditional BBQ and Turkish delicacies are presented to guests.
Chef de Partie
Oğuz Şerbetçi
Chef Oğuz and his team of grill masters create fireside food theatre in a unique fusion experience. Turkish ocakbaşı and Japanese teppanyaki techniques show off the exceptional skills of the chefs as they grill outstanding cuts of meat and the freshest fish to perfection. A sensational dining event with a vibrant and vivacious atmosphere, this truly is something not to miss.