Cafe Royal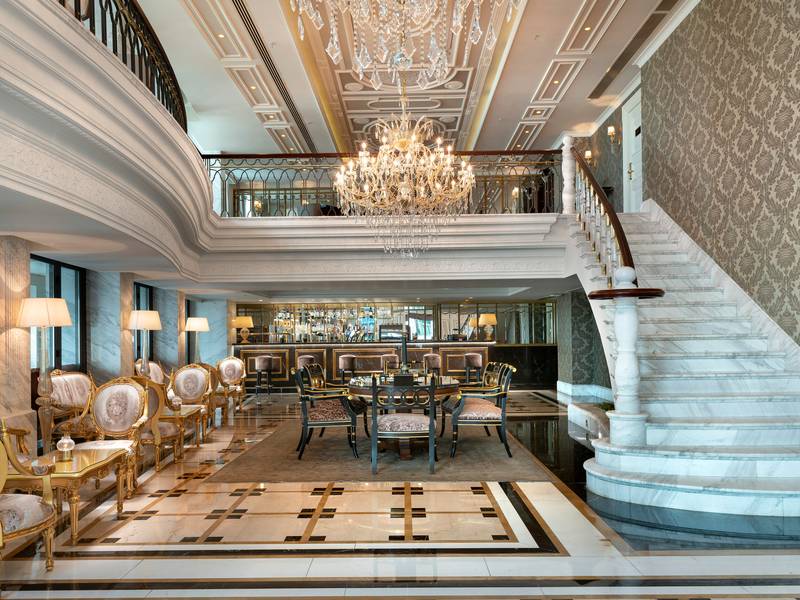 Cafe Royal relects the unique characteristics of Pera district and offers fresh cooked meals in a radiant atmosphere.
Culinary chef - Selim Altuntaş Demi Chef de Partie - Rabia Duygu Demirer
The chefs at Cafe Royal have a passion for the finest ingredients. The menu, influenced by the very best dishes from international cuisine, takes guests on a gastronomic journey. The beautifully styled restaurant, inspired by the Pera region, creates an elegant ambience. Perfect for enjoying exceptional food, meticulously prepared.