The Grill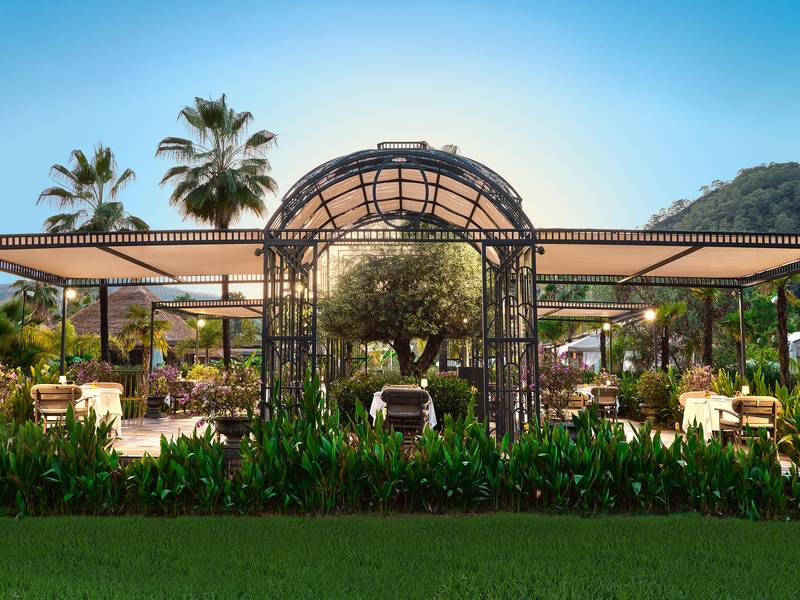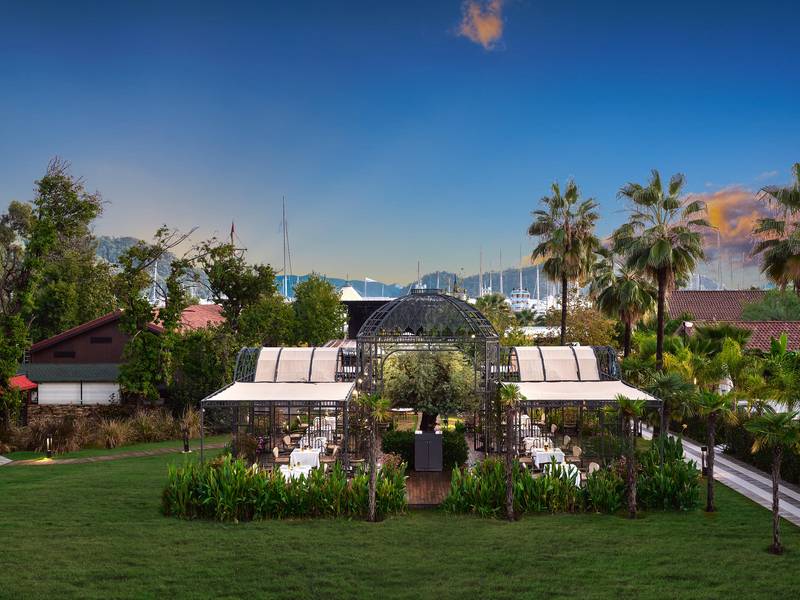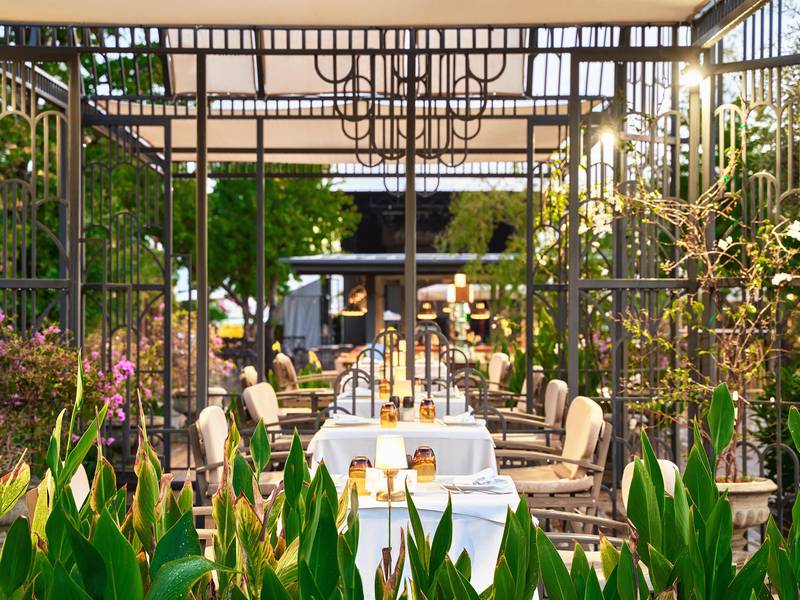 All meals are carefully cooked and best quality meats are served with delicious ingredients at The Grill.
Chef de Cusine
Chef Alican Musinalı
Prime cuts of meat and the finest steaks are on the menu at The Grill. Our ethos is simple dishes, exquisitely cooked. Chef Alican is a master of the open coal grill. He brings both traditional and contemporary culinary techniques to The Grill delighting guests with sensational flavours.