La Rosetta Restaurant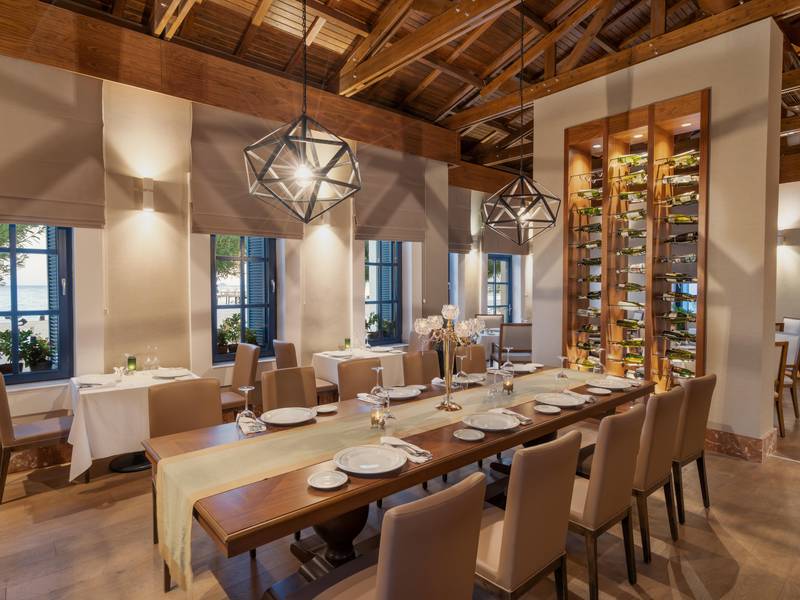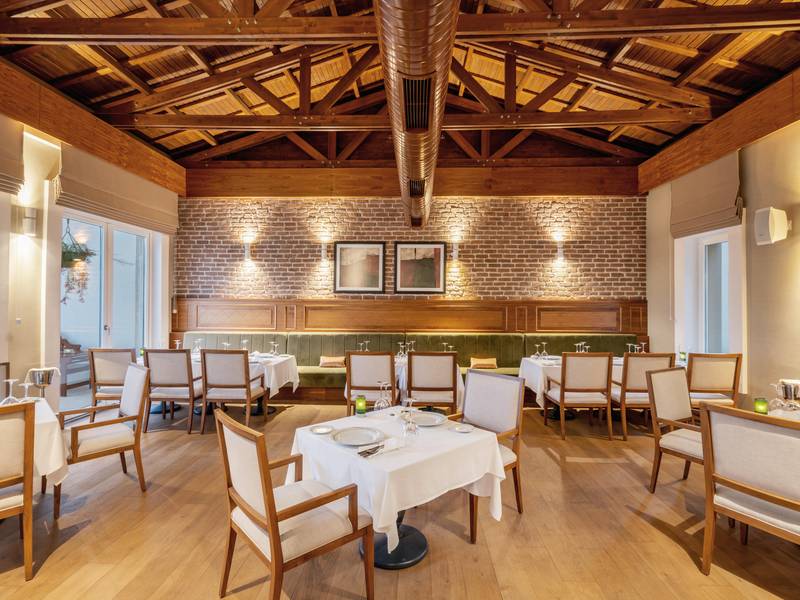 Enjoy the delicious breeze of Italy at the Rixos Premium Tekirova. The La Rosetta Restaurant has an indoor capacity of 40 and an outdoor capacity of 60 people, offering an excellent à la carte menu.
Chef De Cuisine
Simone Romiti
The fabulous team at La Rosetta brings you the finest flavours from La Bella Italia and the Mediterranean with the very best of everyone's favourite cuisine, Italian. Magnificent pizzas and sensational pasta dishes tempt and delight our guests young and old. Immerse yourself in an authentic experience. Mamma Mia!