Aegean A La Carte Restaurant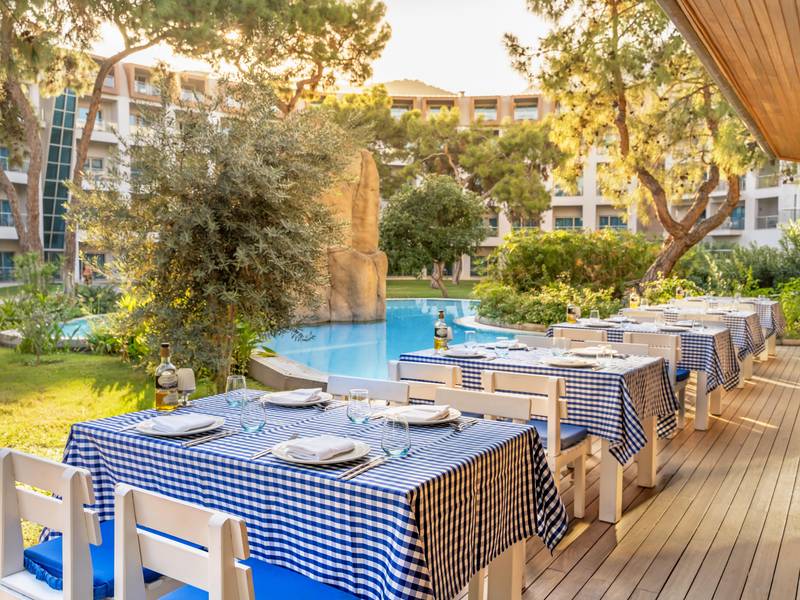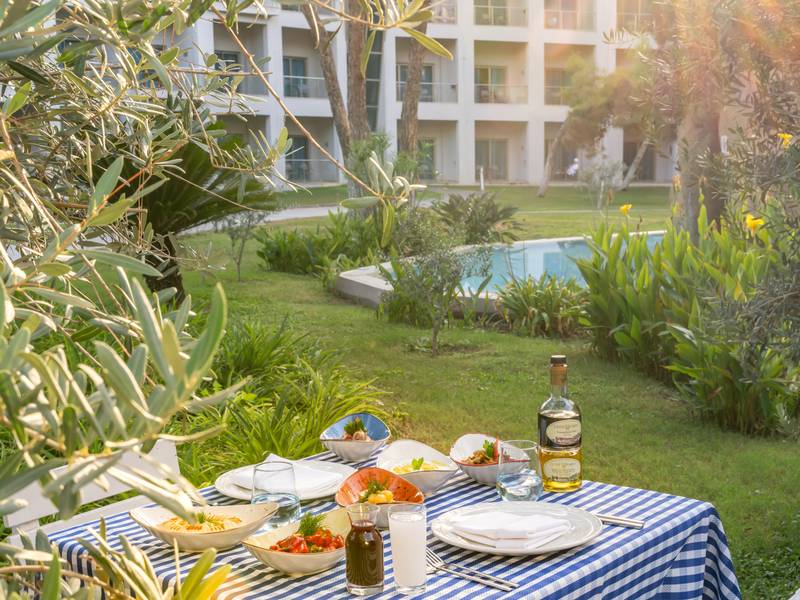 Two neighbouring countries on both coasts of the sea and the unique interpretations of two similar cuisines. The Aegean Restaurant offers specialities and appetizers from the Turkish and Greek cuisines with unforgettable tastes and an elegant atmosphere.
Aegean A La Carte Restaurant
Yunus Kalkan
Chef Yunus delights in bringing together cuisines from two neighbouring countries, Turkey and Greece, who enjoy spectacular coastlines on either side of the Aegean Sea. Their cuisines are unique interpretations of their similar heritage. They are at once both traditional and contemporary, with modern dishes influenced by authentic recipes. With unforgettable flavours and an elegant atmosphere, The Aegean Restaurant is a truly remarkable experience.