Bonzai A La Carte Restaurant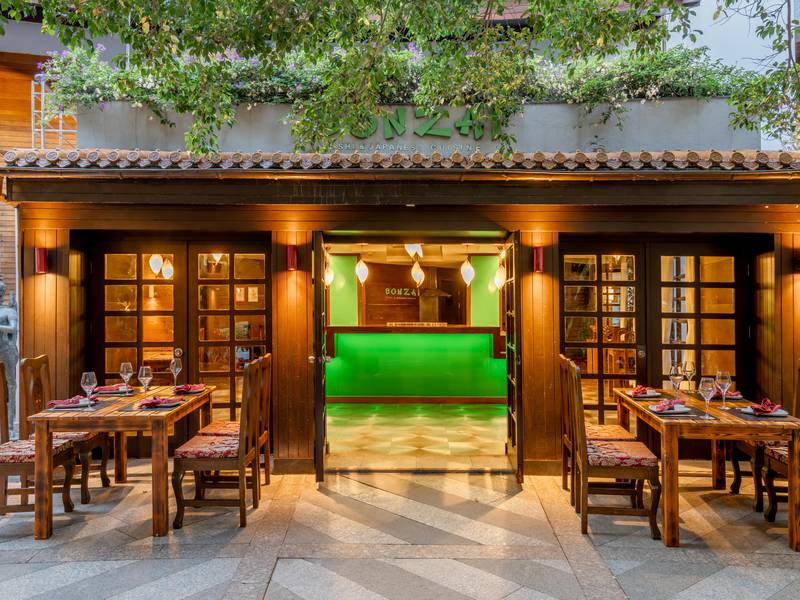 Interesting specialities and sushi from the Japanese cuisine... Prepared by competent master chefs, sushi is the most creative delicacy of the Japanese cuisine and an indispensible flavour of oriental dinners. The restaurant has a seating capacity of 40.
Luhuagu Gu
Chef Luhuagu and his talented team of master chefs prepare the finest Sushi, the most creative delicacy of Japanese cuisine. Preparing Sushi is an art. Using only the freshest ingredients and locally sourced fish, these beautiful morsels perfectly harmonise sweetness and saltiness.