Our services
Air conditioned
Babysitting on request
Bar
Child facilities
Iron
Meeting room(s)
100% non smoking property
Car park
Swimming pool
Private bathroom
Restaurant
Kettle
Overview
Nestled between the intense turquoise waters of the Red Sea and the endless, pristine sandy beach that stretches along the Sinai peninsula coastline is the Rixos Premium Magawish. The cosmopolitan resort of Hurghada is a paradise for diving and water sport enthusiasts alike. With its Surf and Diving Club, the hotel is the perfect destination for anyone looking to explore the underwater treasures of the Red Sea. With an elegant and contemporary design, the hotel, arguably the most luxurious all-inclusive hotel in Hurghada offers exceptional facilities including ten bars, five a la carte restaurants, a Rixy Kids Club and the stunning Anjana Spa. Experiences at the resort are elevated with ultra-luxury touches such as the private beach cabanas with butler service and the private pool cabanas. Rixos Premium Magawish has 410 guestrooms, suites and villas from beautifully designed guestrooms to the unique swim-up suites with each offering guests every comfort. Quite simply, everything has been considered to ensure your holiday is everything you could wish for. The hotel is conveniently located 7km from Hurghada International Airport.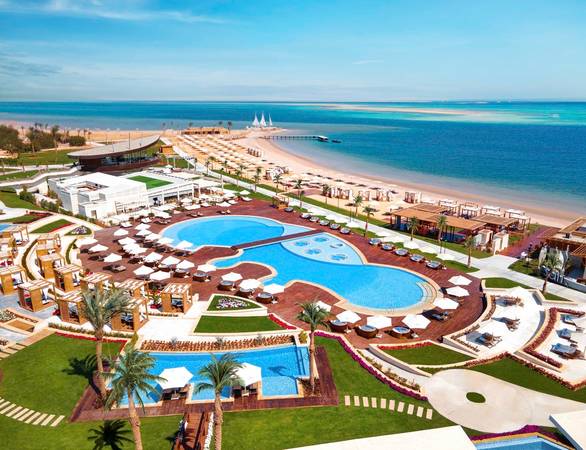 Unforgettable New Year 2022
Horse Riding
Horse riding on sandy beach
Suites and Villas
Rixos Premium Magawish has 410 guestrooms offering a wide choice of accommodation from guestrooms and suites to luxurious villas with glorious pool or sea views.
Villas

(4 types)
Pool Villa
Pool Villas offer a very supreme luxurious holiday experience. Elegant and large living & dining areas and bedroom with King bed, espresso machine, safe, LCD TV and terrace with the direct access to shared pool, Garden and Pool View
Pool Villa with Twin Beds
Pool Villa offers a very supreme luxurious holiday experience. Elegant and large living & dining areas and bedroom with Twin Beds, espresso machine, safe, LCD TV and terrace with the direct access to shared pool, Garden and Pool View
Executive Pool Villa
Executive Pool Villas offer a Luxury and fully furnished villa. 1 bedroom with king size bed, 1 bedroom with twin beds and 1 bedroom with single bed, 3 bathrooms, spacious living room with skylight window, 4 mini bars, espresso machine, remote controlled curtains.
Royal Villa
Royal Villa provides with 4 bedrooms with a separate shower units and spacious modern living area, fully equipped kitchenette & fridge offers the most luxurious of experiences. Covering 944 m2 with private pool, private service from butler and chef
Dining
Restaurants (6)
Rixos Premium Magawish offers exceptional culinary variety. The superb main restaurant and five a la carte restaurants offer guests a global culinary tour, serving International, Turkish, Brazilian, Asian, and Seafood.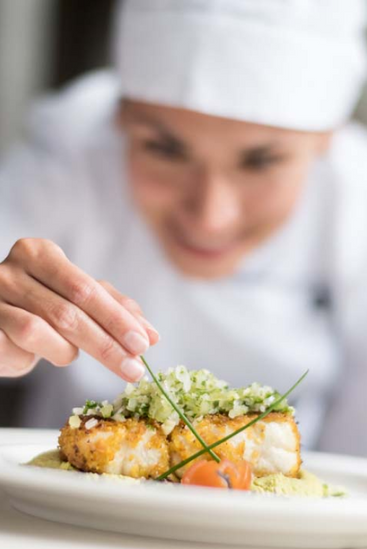 ASIAN
Let our chefs pamper your taste buds with our menu of the most popular dishes. Our restaurant is committed to providing you with high quality service, traditional Asian cuisine in a relaxing atmosphere.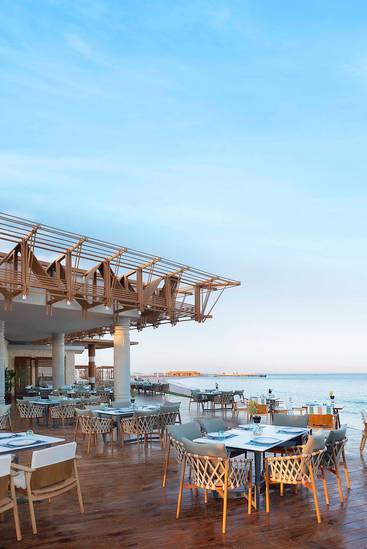 SALT
This is the perfect place to relax in a unique atmosphere with friends, taste delicious seafood with breathtaking views.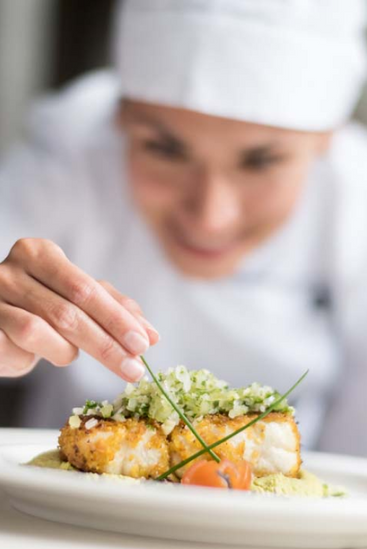 PEOPLE'S
Enjoy a culinary delicious assortment of flavors from around the world and enchanting views of the Red Sea at our international restaurant open throughout the day.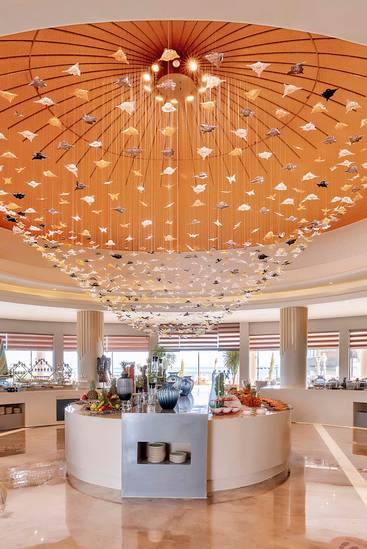 TURQUOISE MAIN RESTAURANT
Enjoy the culinary delights with a wide variety of international cuisines prepared to cater all tastes. Every detail is considered with great care for the presentation of buffets of the main meals of the day.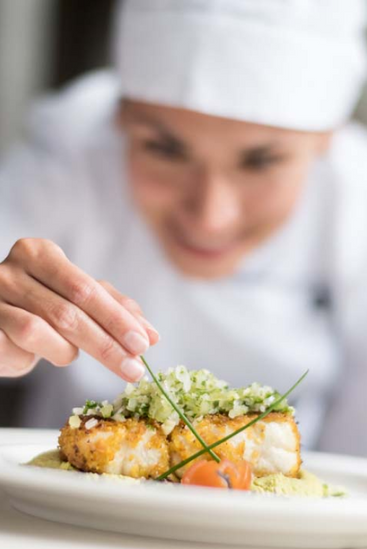 LALEZAR RESTAURANT
Enjoy our luxurious Turkish restaurant and enjoy dishes culminating in a true traditional culinary fusion enjoyed by many around the world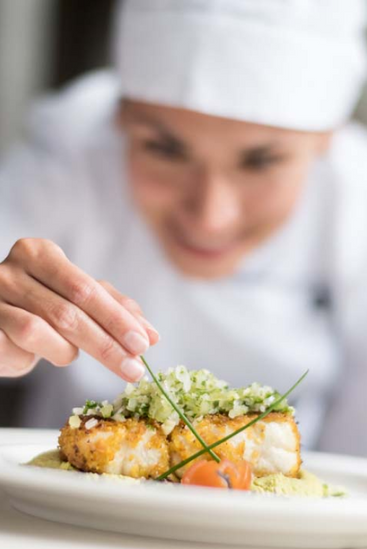 LA CHURRASCARIA
Like a celebration in every bite,delight yourself in the mouthwatering Brazilian recipes preparing all kinds of premium beef cuts into fine crave-enticing steaks.
Bars and pubs (10)
From the pool to the spa and the elegant lobby, you are never going to be far from a drink. Whether for morning coffee, a cocktail sipped with your toes in the sand or a glass of chilled white wine, there is a bar for every occasion at Rixos Premium Magawish.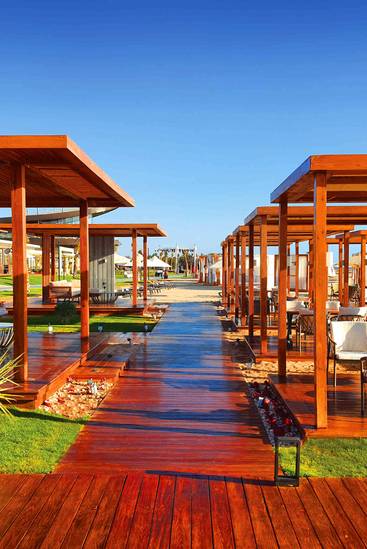 BEACH BAR
In our Beach Bar you will find unforgettable cocktails and make most of you time on the beach basking while you enjoy the lovely serenity.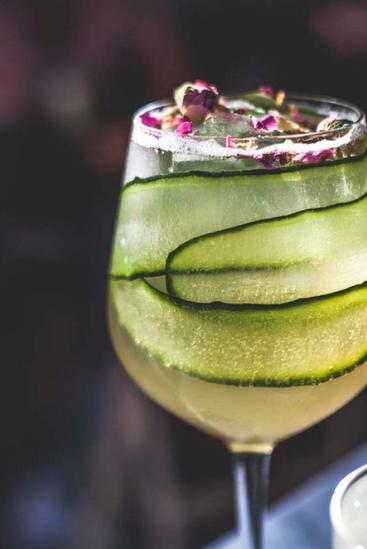 LOTUS POOL BAR
Relax at Lotus Bar and enjoy with our Entertainment Team while sunbathing by the pool. Ice-cold drinks and cocktails make your stay absolutely enjoyable.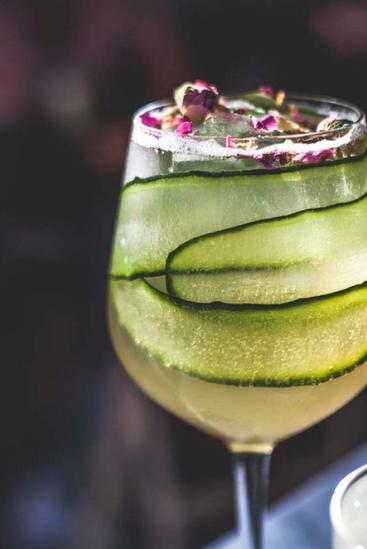 LAGOON POOL BAR
Relax and unwind at the Lagoon and Entertainment pools, while sipping on your favorite refreshing beverage.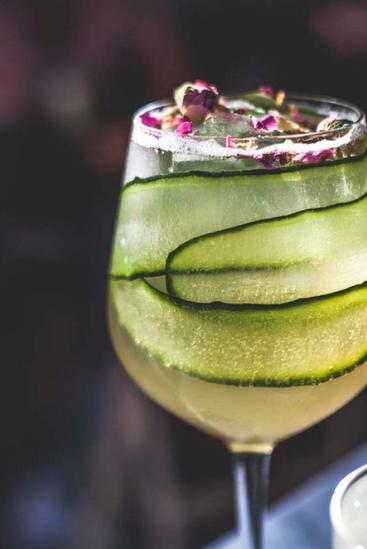 LOTUS LOBBY BAR
The Lotus Lobby Bar serving at all hours of the day and offers service to our guest with non alcoholic drinks.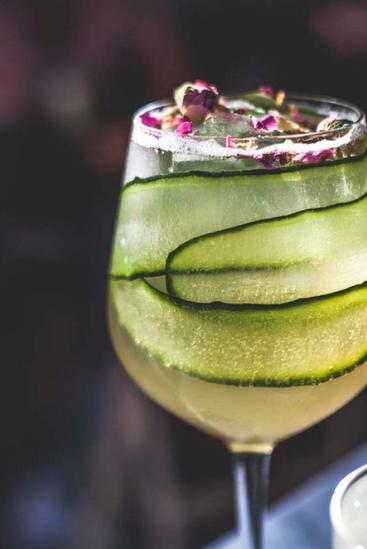 VITAMIN BAR
Delicious fruits juices and aromatic water options are prepared in their freshers form and presented to our guests at Vitamin Bar which located in Anjana Spa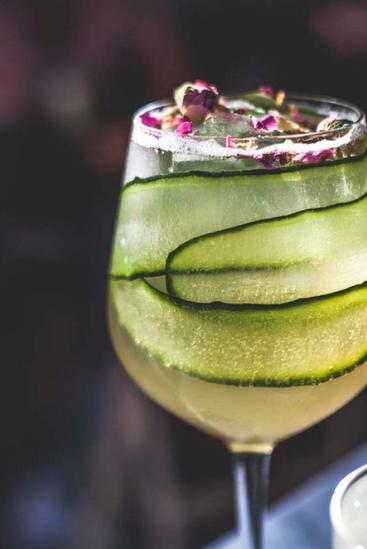 ENGLISH PUB
An elegant place where guests can relax in the warm atmosphere of friends, enjoy live music or the DJs performance.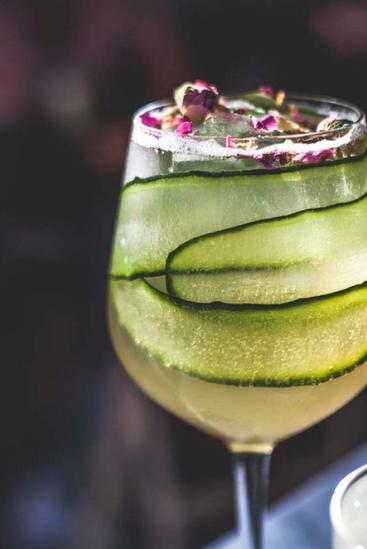 PIAZZA BAR
The open-air bar is located in the heart of the hotel, providing a variety of cocktails and hot drinks along the pleasant atmosphere for the whole family.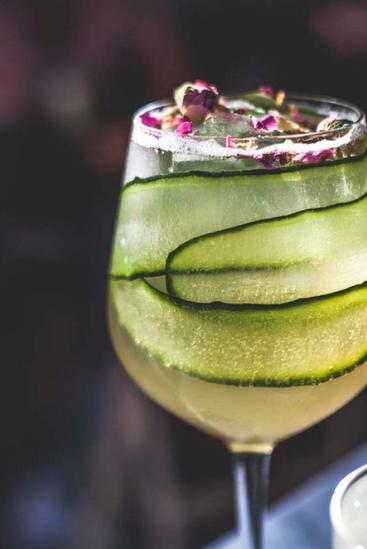 LOBBY BAR
Located in the lobby with a cozy ambience and charming music selection where guests get to choose between cocktails, hot drinks and alcoholic beverages.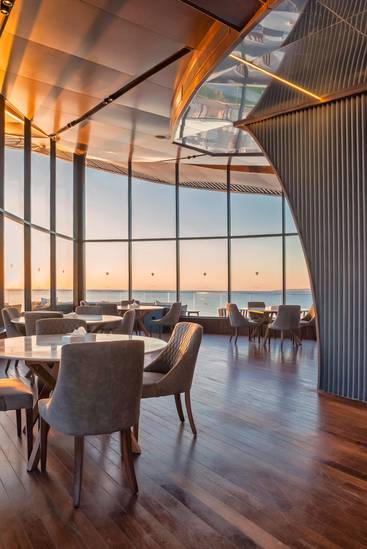 PANORAMA BAR
With a breathtaking view of the Red Sea, our guests get to enjoy a refreshing selection of all kind of cocktails, hot drinks and alcoholic beverages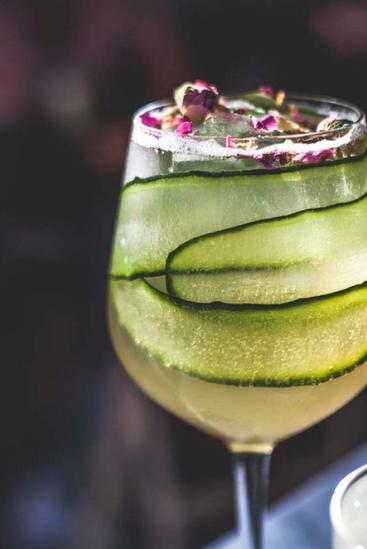 X - LOUNGE
Located just steps away from the beach, X - Lounge offers unique selection of alcoholic and nonalcoholic beverage, mixed juices, cocktails, along with coffee and tea options.
Activities and Entertainment
Exceptional Events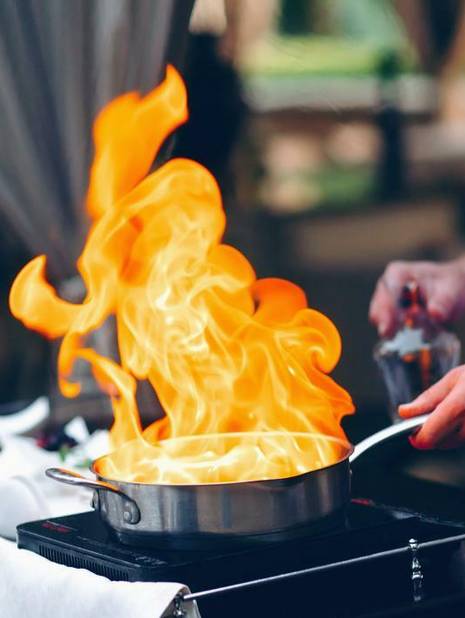 Rixos Premium Magawish provides excellent services for business meetings, seminars, and workshops, as well as special events from weddings to anniversaries and landmark birthdays.
The stunning ballroom has a capacity of 1,000 people with a further two meeting rooms designed for more intimate events. All spaces are equipped with state-of-the-art technology for an efficient and distinctive conference.
Our offers
Enjoy all benefits of our Romance Escape
Perfect for an amazing honeymoon, a special wedding anniversary or a quiet weekend away for two. Our Romantic Escape will help you relax and unwind with your loved one
See details +
Enjoy all benefits of our Family and Friends Package
Create smiling memories that will last a lifetime with your family and friends.
See details +
Enjoy all benefits of our Spa Escape
Find the perfect retreat and enjoy ultimate relaxation with our sumptuous Spa Escape.
See details +
Guests reviews
100% genuine reviews from our guests
Getaway luxurious location- customer & details oriented luxurious resort
First of all, I would like to take this opportunity to thank Rixos Management and every person who work there even the heroes behind the scenes for the outstanding experience I had with my family during my stay from 28 November to 1st December 2021. The luxury touches and a well implemented system can be seen very clearly in every corner of the resort. Very welcoming staff with nice smiles and on spot services. The whole layout of the resort is stunning, the relaxing scent and the music everywhere you go made this place unforgettable. very good transportation system within. Also, the resort follow Covid precautionary measures in all its facilities. Rixos takes care of every small detail which made a big difference. It is customer and details oriented luxurious resort. During our stay, the kids sleep before 10 pm due to the great activities they had the whole day which include but not limited to: 1- Swimming whenever the wanted to as the pools are "heated". 2- We loved the kids club at Rixos. It is fun for the kids with a predefined schedule and a different theme for every day. They really enjoyed their time and We got the chance to chill and relax. The kids club is equipped with surveillance cameras which allow the parents to check on their kids through the room TV at any time. 3- we have enrolled our kids on a tennis sessions with a very nice, professional and welcoming coach (Mona). 4- a 30 min horse ride every day. 5- The resort is very safe and secure to a level where the kids used to go outside the villa alone and come back safely. They enjoyed it very much as I don't allow it else where. With respect to the food, overall it is available 24 hours with easy access. The resort provide restaurants with different cuisines with predefined timing for each. Additionally, la carat restaurants are available for dinner time provided you should book in advance ( Turkish, Asian, Seafood, Brazilian, and Italian). The place is very clean, enjoyable, food is tasty and of top quality. Watch out your weight over there. I promise, it will increase :). The beach of Rixos is stunning. It is spacious and very clean. Fresh clean towels are available and the life guards are everywhere. Whether you want to swim, snorkel, build a sand castle or just relax an get a beautiful tan. Personally, I was very happy to see a top quality gym with very nice coaches who make sure all equipments are sanitized after every single use. So, I did not have to ruin my training schedule because of the short break. Other things which We didn't have time to try are: SPA, live musical shows (outdoor or in restaurants), Diving center. Our stay was unforgettable and no words can describe the beauty of this place. This was our first time staying at Rixos and honestly we had no expectations. Before we checked in, We planned to go out of the resort to do other activities, but after that all of our plans were cancelled because Rixos has it all. In fact our stay was short comparing with what Rixos has to offer. as we loved and enjoyed every second here we did not want to go out or waste any second somewhere else. This vacation at Rixos was the best from all aspects. Our experience at Rixos was engraved into our hearts and definitely we will come again and again. One last time, a big Thanks to Rixos Management and the staff for the job well done! My rate for the total experience is 10 out of 10 Warm regards, Reema & H.
Beautiful resort
The resort was beautiful and the service staff were amazing, however.. the extreme amount of children in the resort was very disappointing. I did expect that there would be children in the resort but not that every guest staying would be a family. There was no room on the beach. Also Elena the guest relations associate was very rude in dealing with. We arrived at 12 noon and at 2 pm met with her to make reservations in the restaurants, she said there were no reservations available until 3 days later and at 9 pm. although during our stay we saw all the restaurants empty and were able to walk right in and sit down to eat. the whole process in my opinion needs improvement. The food in the Brazilian restaurant was not good, meat was tough and the salad buffet bar was very minimal.. also needs a lot of work. most of the food in the restaurants was bland and lacked flavor as well. My personal opinion.. for what we paid to go to this resort i would probably not look up going to a Rixos resort again.
I was a wonderful experience