Russia is a vast and fascinating country with cities that conjure romantic dreams of music, the ballet and spectacular architecture from the Winter Palace in St Petersburg to St Basil's Cathedral in Moscow. 
However, if you venture a little farther from the well-known sights, you find equally beguiling destinations with so much to offer.
Sochi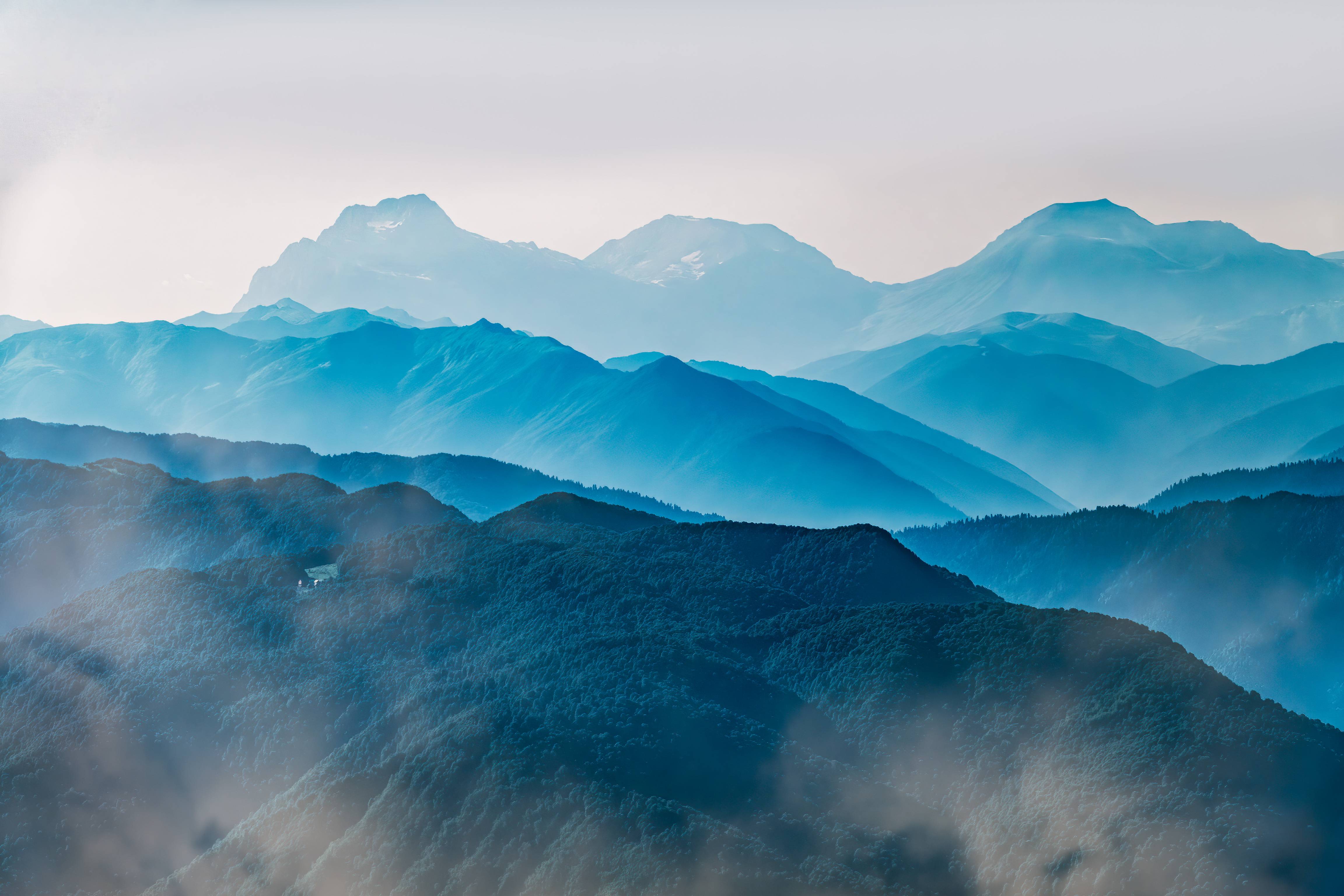 Krasnaya Polyana is a resort 40 kilometres from Sochi and 960km above sea level in the Caucasus mountains.  This picturesque village is a popular destination for visitors seeking the freshest mountain air and outdoor pursuits against the backdrop of stunning scenery.  
The summers here are warm and hiking the impressive trails amongst flora and fauna is a popular activity.  The beauty of the virgin nature, abundant mineral resources, cold and clear freshwater springs and the vitalizing pure air characterize Krasnaya Polyana as a place to relax and unite with nature.
In the winter months, Krasnaya Polyana is a haven for snow sports.  The resort has a ski area of 30km supported by 13 lifts.  The skiing and snowboarding are suitable for all skiers and has some of the deepest snow levels in Europe.  It is renowned for its superb powder and those looking for an adrenaline high will find excellent heli-skiing where they can explore the vast Caucasian powder fields.
Krasnaya Polyana is more than outdoor pursuits.  The town has excellent restaurants and bars, an open-air cinema and shopping.  
If you want to venture away from Krasnaya Polyana and to Sochi itself, you will find beautiful rocky beaches on the shores of the Black Sea. The city's restaurants and nightlife are dotted along the embankment giving you fabulous views as you enjoy dinner or an evening drink.  The city also has an abundance of culture with its superb Art Museum and Town History Museum. 
Rixos Krasnaya Polyana Sochi

Set high in the Caucasus Mountains, fashionable Krasnaya Polyana is a place of natural beauty. Pure air, freshwater springs and spectacular snow-capped scenery characterise Krasnaya Polyana as a place to relax and unite with nature. Surrounded by the magnificent mountains fragrant with fir trees and rich pinewood, the Rixos Krasnaya Polyana Sochi Hotel is a unique place to find natural harmony. Rixos Krasnaya Polyana Sochi is located 66 kilometres from Sochi centre and 40 kilometres from Sochi International Airport.