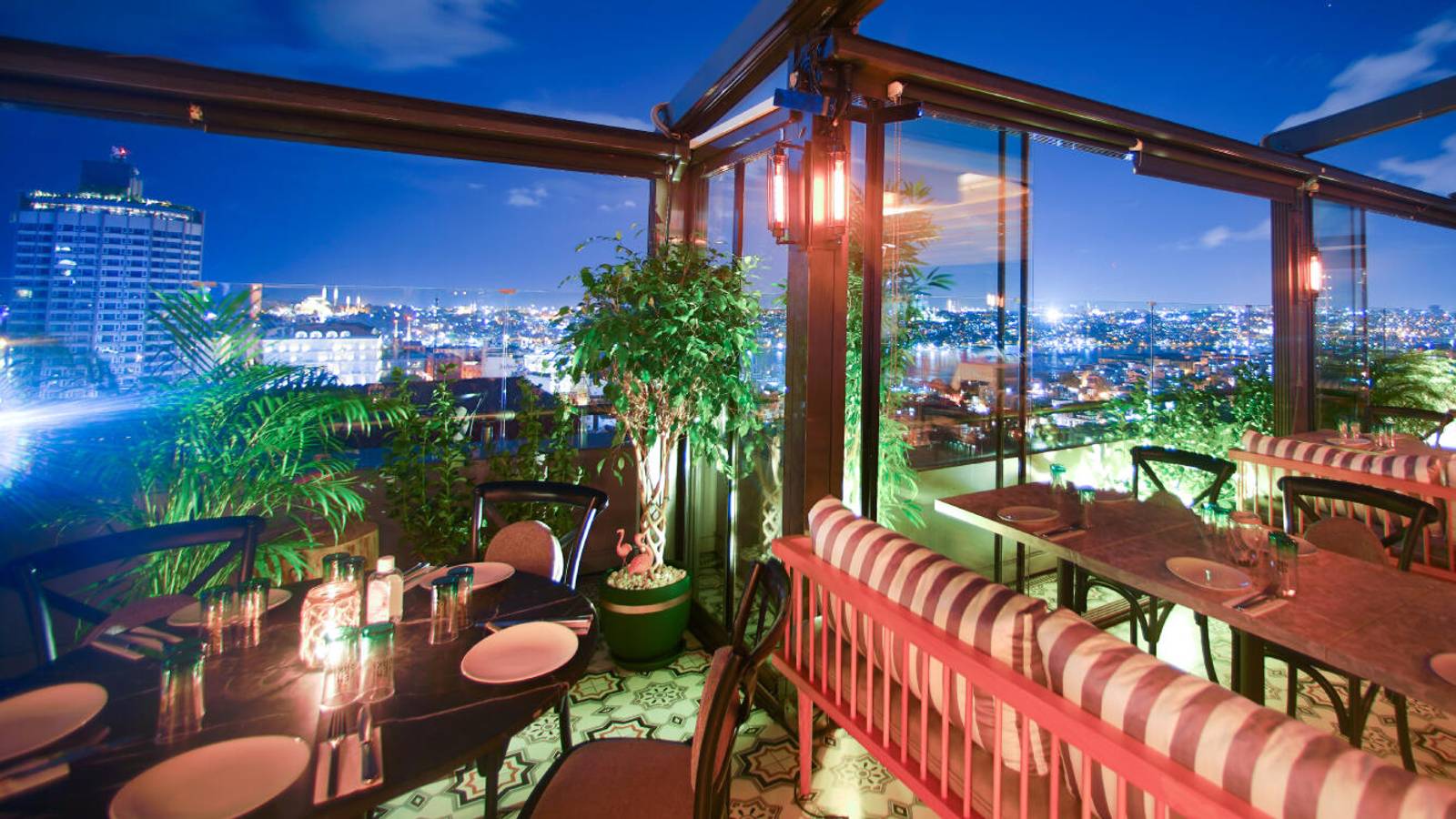 THE JOY OF SPRING IS AT RIXOS!
Spring is in the air & every flavor blooms in here!

We look forward to welcoming you to enjoy the May with special flavors in our restaurants and the amenities* that will make you to discover the ultimate luxury and treat yourself with 20% discount as an unforgettable experience at our spa.
Create your unforgettable #rixosmoments!
May Package
Complimentary welcome drinks on arrival
Complimentary a bottle of wine & seasonal fruit basket with appetizers in-room service*
Sunset view experience with a sparkling wine on Golden Hour Restaurant (one glass - each)
20% discount on Anjana Spa.
Open buffet breakfast with spectacular view on Golden Hour Restaurant.