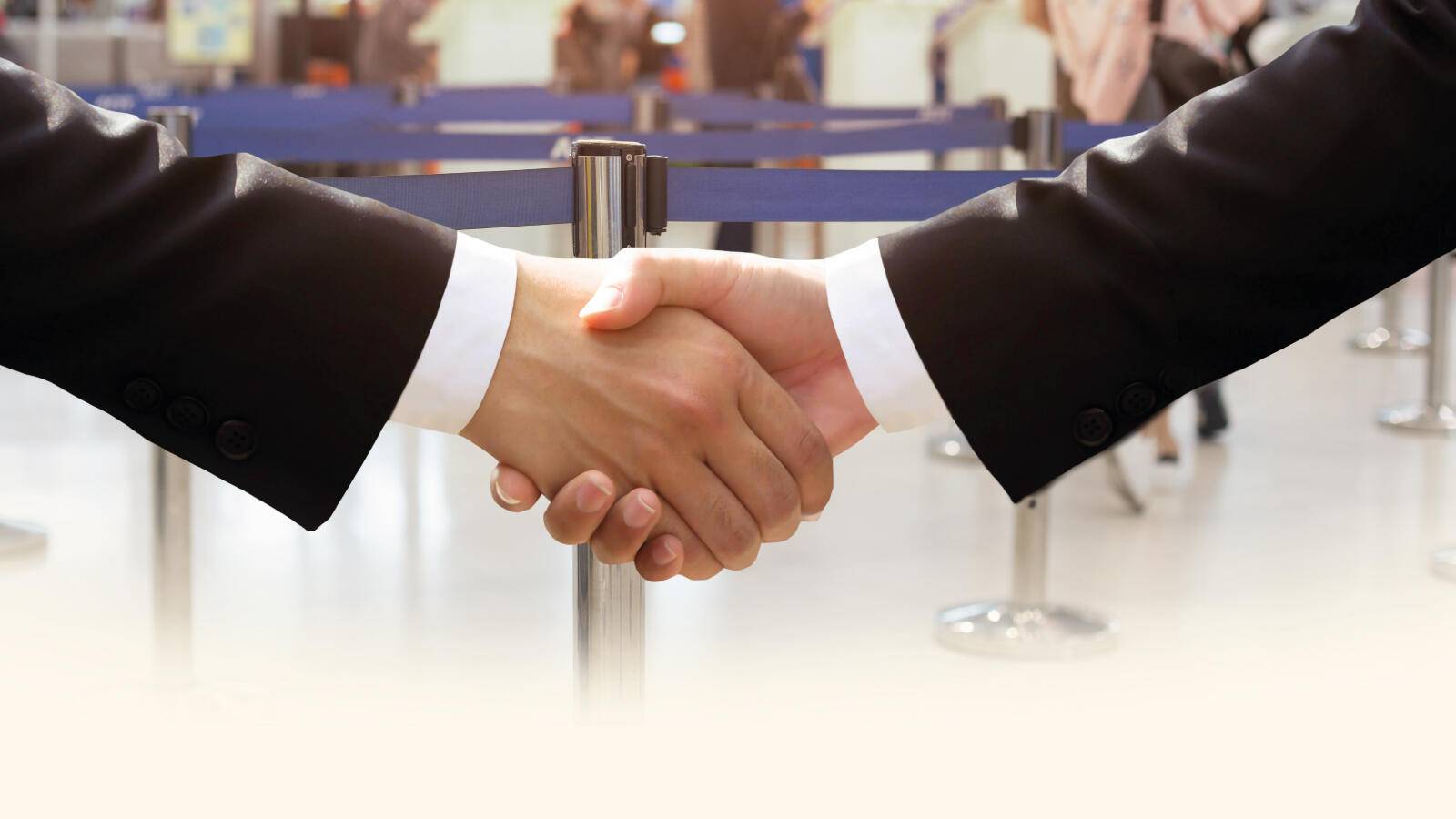 Start your holiday with a luxury airport transfer!
Book your reservation through airport Welcome Package and enjoy roundtrip complimentary airport transfer from/to Antalya International Airport.
Conditions
• This offer is valid only for reservation thru "Airport Welcome Offer" package on Rixos.com or Rixos Call Center. The offer cannot use for other reservations.
• Please send your flight details to rhblk.reservationPBX@rixos.com to confirm your transfer. Details need to be sent at least 24 hours before arrival. Hotel is going to send a confirmation letter for transfer requests.