1 result for « Cost of treatment at spa »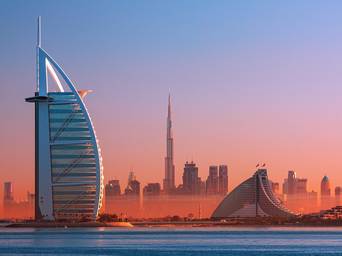 The United Arab Emirates combine Arab tradition most impressively with modernity and luxury.  Each Emirate is unique from the glamour of Dubai to the natural wonders of Abu Dhabi. 
The warm waters of the Arabian Gulf, glorious sandy beaches, windswept dunes, blossoming gardens, vibrant cities and oases await you.
see details

+