48 results for « Suites »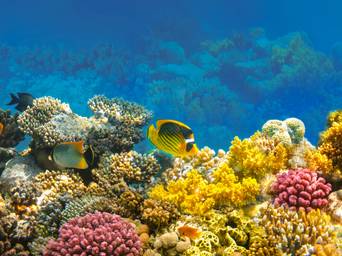 The land of the Nile is best known for the early civilisation of ancient Egypt. It offers visitors impressive sights such as pyramids, temples, museums and monasteries. But there are many landscapes to be discovered in Egypt with its desert, the Nile and the Red Sea.
The Egyptian capital of Cairo, and Africa's largest city, extends across both banks of the Nile and, alongside oriental splendour and everyday life, offers grandiose cultural highlights such as the world-famous Egyptian Museum and the Pyramids of Giza.
see details

+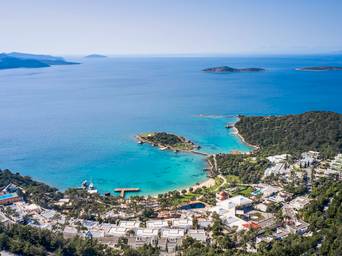 Rixos Premium Bodrum offers activities galore, making it the perfect destination for revitalising mind, body and soul. Nestled between the sparkling turquoise waters of the Aegean sea and the stunning national parks of the Bodrum Peninsula, the hotel is a haven for sunseekers and watersport enthusiasts. Bodrum is a glamorous destination with magnificent beaches and lively nightlife. Our sophisticated hotel will spoil even the most discerning guest with luxurious accommodation, distinguished restaurants and world-class entertainment. Our renowned Turkish hospitality is evident from the moment of arrival, and Turkish traditions and touches can be found throughout the hotel with authentic Turkish cuisine and at the heart of the wellness facilities is the traditional Turkish bath.
see details

+