22 results for « anjana spa »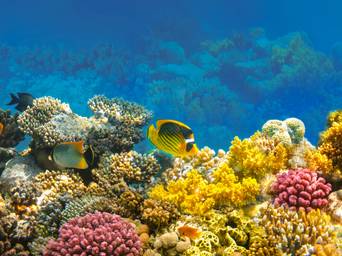 The land of the Nile is best known for the early civilisation of ancient Egypt. It offers visitors impressive sights such as pyramids, temples, museums and monasteries. But there are many landscapes to be discovered in Egypt with its desert, the Nile and the Red Sea.
The Egyptian capital of Cairo, and Africa's largest city, extends across both banks of the Nile and, alongside oriental splendour and everyday life, offers grandiose cultural highlights such as the world-famous Egyptian Museum and the Pyramids of Giza.
see details

+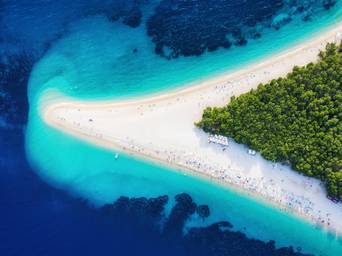 Croatia is an idyllic haven on the Adriatic, known for its rich history and evocative cities.  With Greek, Roman and Austro-Hungarian influences, this stunningly beautiful country is a heady mix of culture, exquisite food, fabulous sailing and charming towns bursting with history and architectural treasures.  Its laid back charm makes Croatia an excellent choice for adults and children alike; you will never be short of things to do.
Croatia has a spectacular coastline on the Adriatic Sea, with more than 700 islands, 300 inlets and 70 reefs making up its archipelago.  From the smallest unspoiled island with their splendid scenery and tranquillity to the vibrant cities of Split, Zagreb and Dubrovnik, Croatia offers diverse destinations.
Visitors to Croatia can enjoy exploring in any number of ways; hiking, biking and sailing are all good ways to immerse yourself in the natural landscapes and seascapes.
see details

+