Eternia Main Restaurant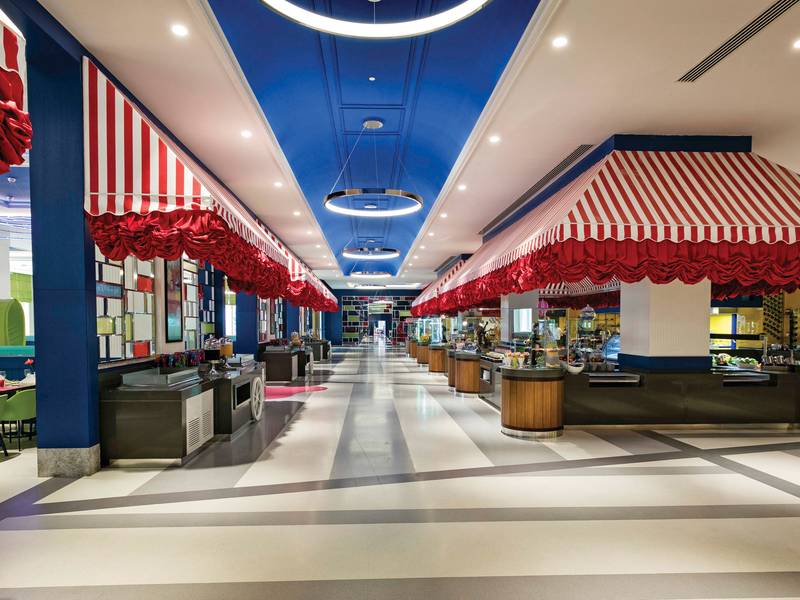 You can use our sumptious open buffet prepared by our gourmet chefs in our main restaurant on the B floor of our hotel. Our restaurant will provide you with a delicious experience, which is included free of charge according to your stay package.
Engin Karabak
Discover traditional and contemporary dishes from around the world at our lavish international buffet. Our gourmet chefs bring their culinary expertise to Eternia Restaurant, a vibrant dining destination. Delight your tastebuds and prepare to be wowed with our audacious buffet.