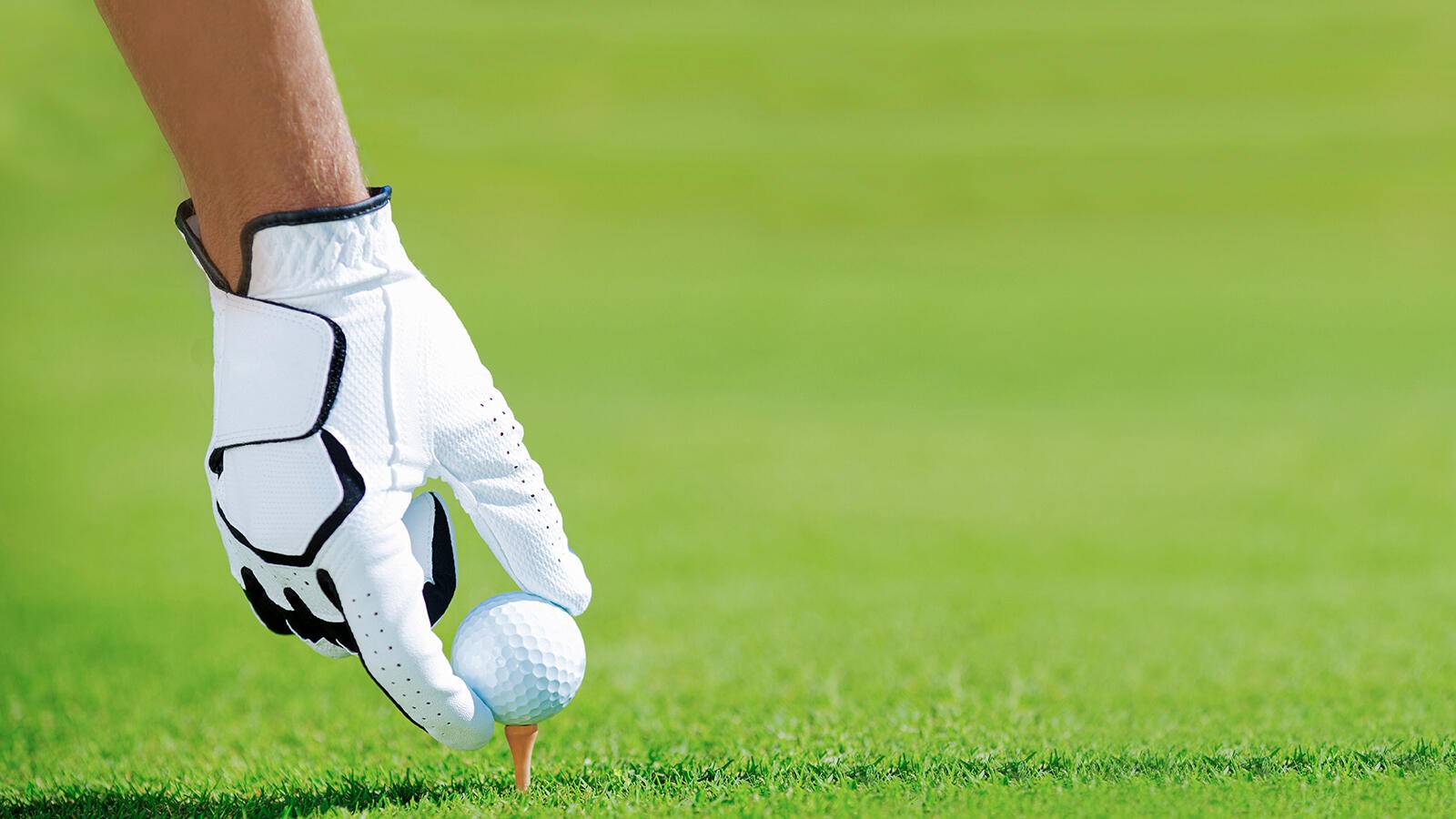 Professional players spend more than 50 hours a week in the driving range and putting green to prepare for competitions that last close to 5 hours. Amateur golfers need to train in these areas for up to 5-6
months in order to be able to go on the field and to improve their level.
Rixos Golf Range offers a great training and training course in the heart of the city for both professionals and those who want to start golf. You can add new experiences to your holiday with our one-to-one lessons specially prepared for golfers of all levels or special golf lesson packages that you can attend with your group of friends. With the advanced swing analysis course, you can work with our trainers for the perfect shot and prepare for the competitions in the comfort of Rixos Downtown Antalya.
GOLF LESSONS
-Please contact the Guest Relations for detailed information about the golf lesson and for reservations.
-The language of instruction is English.
-1 Lesson duration is 50 minutes.
Private Lesson
6 Lesson Packages
9 Lesson Packages
12 Lesson Packages
15 Lesson Packages
Platzreife Certificate Program 13 Lessons (10 lessons + 3 hours of field play)
Advanced Swing Analysis 1 Lesson
9 Holes Play Lesson +Green fee, Transfer fee to Belek (Extra charged)
TRIAL GOLF LESSON
-Free trial golf lessons are offered for our hotel guests on certain days of the week between 11:00-11:30 and 11:30-12:00.
-Trial golf lessons are 30 minutes. (Approximately 15 minutes of theoretical training-15 minutes of practical training)
-Each guest can attend trial golf lesson once during their stay.
-Children under the age of 15 can attend accompanied by their parents.
-Trainers will provide equipment to be used for the lesson.
-For detailed information about the trial golf lesson and for reservations, please contact the Guest Relations.
DAILY RANGE USE
Daily range use is free of charge for our hotel guests.
Full bag, 1 basket of balls, lighting (Extra charged)
GOLF LESSONS FOR CHILDREN
-Child age limit is 8.
-For our children aged 8-15, a 20% off is applied to golf lessons.
-The language of lesson is English.
-Please contact the Guest Relations for detailed information about the children golf lesson and for reservation.