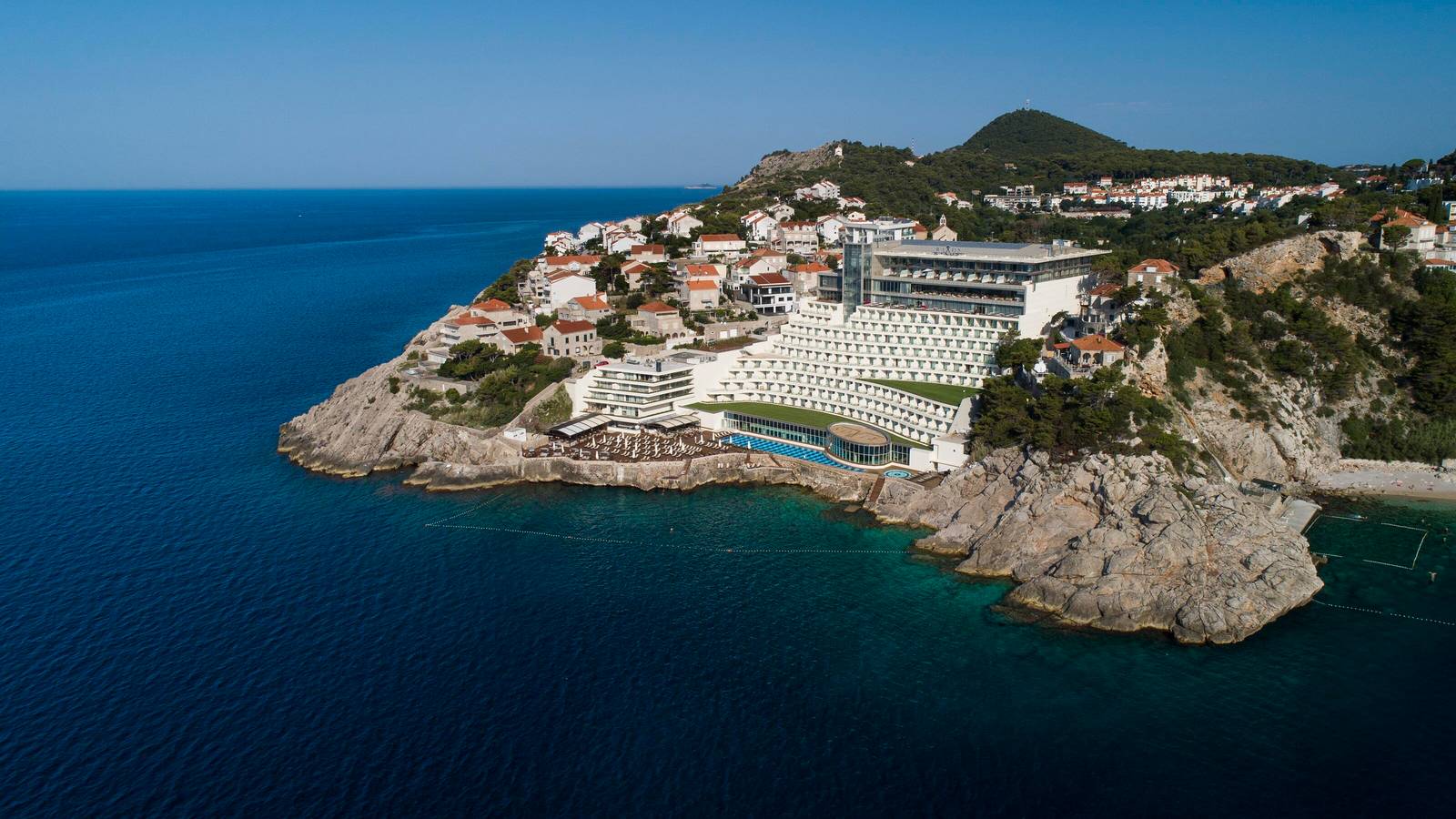 Travel to UK via Dubrovnik
Enjoy a memorable vacation in Dubrovnik before flying home to UK!
No Quarantine in UK!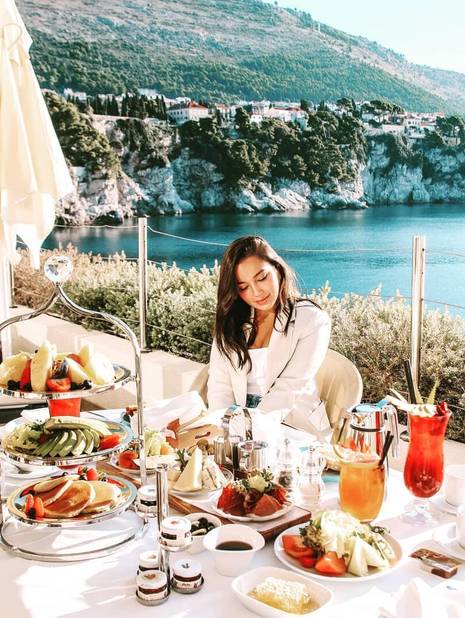 Are you a UK Expat in the UAE? Travel to the UK from UAE through Dubrovnik without the need for Quarantine in the UK.
Croatia has become a Green List Country, and Dubrovnik is the one of the safest cities to Vacay right now.
Book your vacation now in Rixos Premium Dubrovnik and fly home to UK!
Mention the Code: COMINGHOME, while enquiring for your reservation and get a 15% discount on the best available rates during your stay.
For Reservations, please contact us at:
Phone: +38520200000
Email: dubrovnik@rixos.com