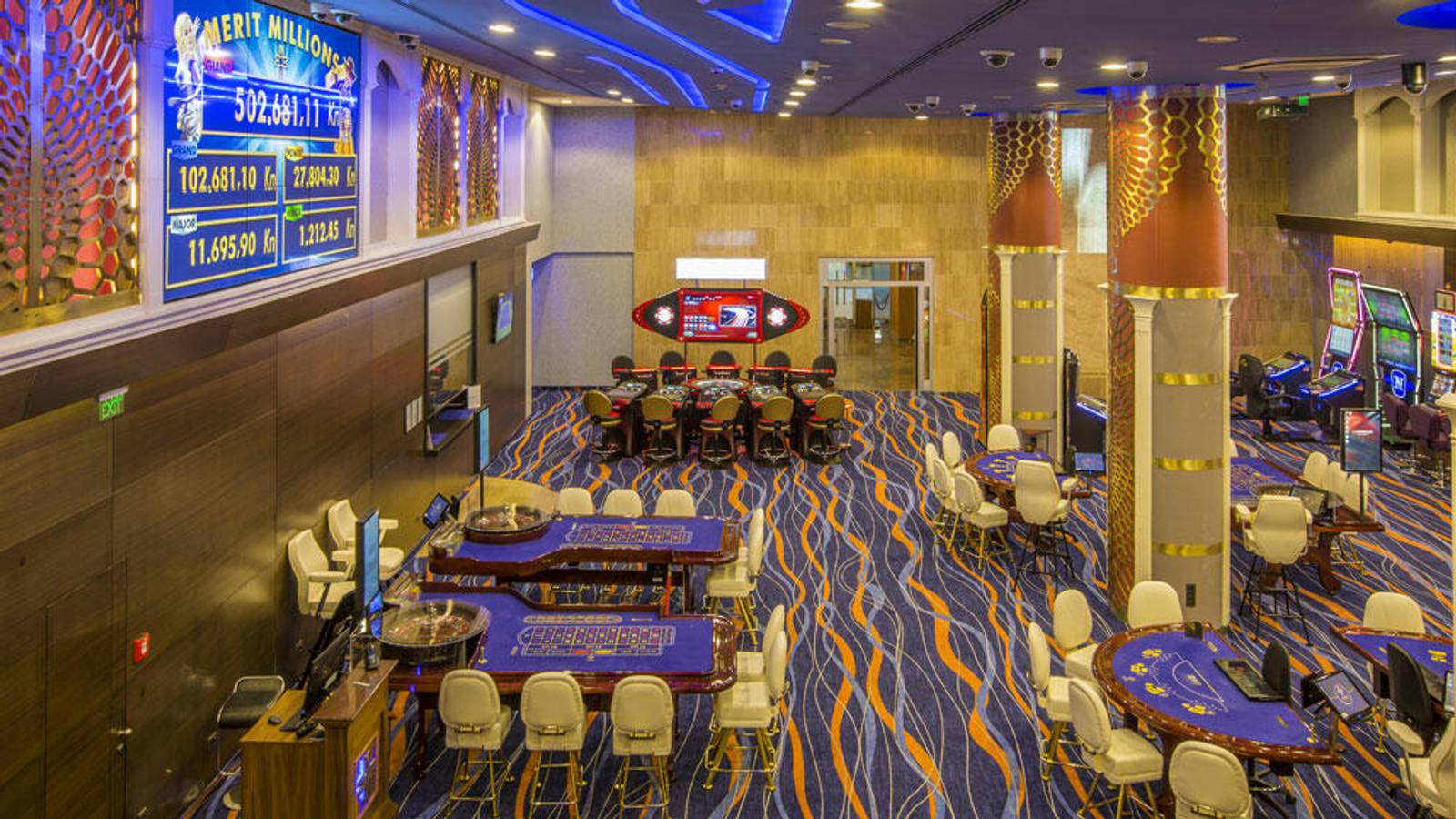 A Night to Remember In Dubrovnik
RIXOS HOTELS OFFER YOU A NIGHT TO REMEMBER IN DUBROVNIK!
Rixos invites you to explore the hidden pearls of Dubrovnik, with Kings and Aces on your side. Enjoy unlimited luxury with unimaginable pleasures. Have an unforgettable holiday experience in a region rich in historical, cultural and natural beauties. Dubrovnik, on Croatia's stunning Dalmatian Coast, is known as the "Pearl of the Adriatic".
To Have More Information :
Phone:
+38520200000
E-mail:
RHDBV.ReservationPBX@rixos.com